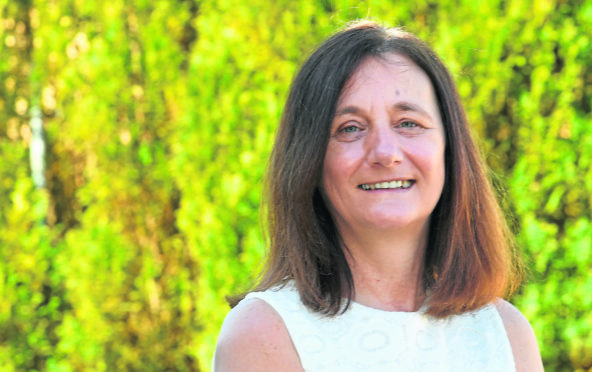 Heather Singer wants to use her time in the spotlight to pay tribute to all the people who helped her through cancer treatment.
The 53-year-old said the love and attention paid to her by friends, family and medical staff made a world of difference following her diagnosis with bowel cancer.
Miss Singer received the news in November 2017 and started chemotherapy the following month.
And she made regular use of the Anchor Unit, in ward 310 at Aberdeen Royal Infirmary, as she worked on her recovery.
"The girls there were great," she said.
"I went on the same day every week so you got to meet the same people every time. It felt like a social gathering."

But while the visits to the Anchor Unit brightened her week, Miss Singer said the fatigue from her illness was crippling – and estimates she ended up sleeping for "about 90%" of last year.
She had an operation on her bowel in April 2018, and recently was given the all clear – but still goes for six-monthly check-ups to ensure the cancer has not returned.
Miss Singer, from Portlethen, said the help she has received from loved ones has been vital as she gets back on her feet.
She said: "Everyone has been great.
"I had so many offers of help if I needed anything or had to get to an appointment.
"Everybody was so supportive. I don't know what I could have done without them."
Many of Miss Singer's friends, family and colleagues have bought tickets for the shows in May.
"I'm really looking forward to Courage and I still can't believe I was nominated," she said.
"The rehearsals are going well and already it's brought out a lot of confidence in me.
"We're all getting together and having a laugh and enjoying it."
She added: "I'll probably be a nervous wreck but I'm not worried about that – I just need to go for it."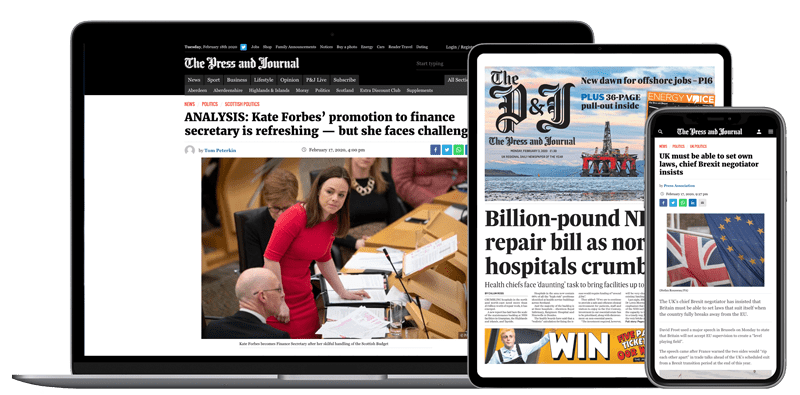 Help support quality local journalism … become a digital subscriber to The Press and Journal
For as little as £5.99 a month you can access all of our content, including Premium articles.
Subscribe