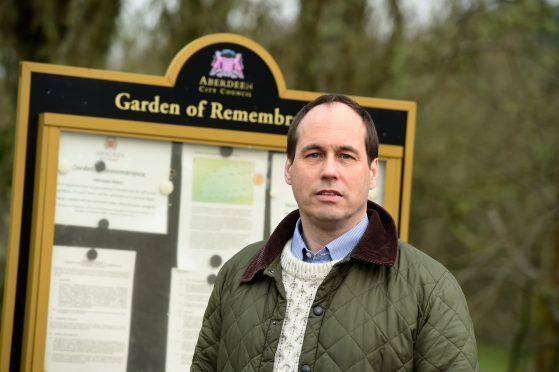 A city councillor is urging people to make use of a bus link amid concerns for its future.
The 94 service, which serves Aberdeen Crematorium at Hazlehead, could be under threat after it emerged it carries less than eight people per day.
Operated by Stagecoach, the service was introduced in April 2013 to help visitors to the site avoid a one mile uphill walk from the nearest bus stop.
It runs from Aberdeen Royal Infirmary, calling at the Woodend Terminus, before operating as a "hail and ride", picking up and dropping-off at passengers' request, on its route to the crematorium.
Though it takes between 1,500 and 2,000 people to the crematorium each year, new figures from Aberdeen City Council for the last financial year show an average of just 7.6 people are using the service each day.
The service costs £155 each day to run –around £39,000 over the course of the financial year.
That means each journey taken on the bus is subsidised by £20.95, with the money to make up the cost coming from the city's Common Good Fund.
While council bosses have confirmed they will fund the service for the next financial year, concern has been aired locally over its long-term viability.
Councillor Martin Greig, who represents Hazlehead, Queen's Cross and Countesswells, said more people need to be made aware of the route.
"This is a route which is considered of unique value and there are sound humanitarian reasons for keeping it going," he said.
"But it needs to be publicised more so more people are aware they can benefit from this travel option and to reduce the subsidy provided by the council.
"It's a difficult one, because there are good reasons for continuing to provide extra support for such a sensitive purpose.
"Many people do not have the means of transport to get to the crematorium and this service provides improved mobility to those people."
He added: "I've had mixed views from my constituents.
"From some there's a strong recognition of the service it provides, but there are those who are puzzled that there is such a heavy subsidy for an underused bus route."
An Aberdeen City Council spokesman said: "As with all our services, we will monitor the crematorium bus over the coming months. An informed decision will then be taken as to the future viability of the service."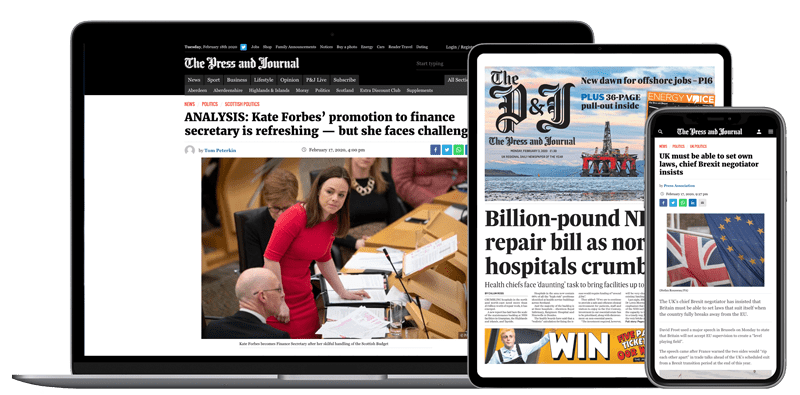 Help support quality local journalism … become a digital subscriber to The Press and Journal
For as little as £5.99 a month you can access all of our content, including Premium articles.
Subscribe