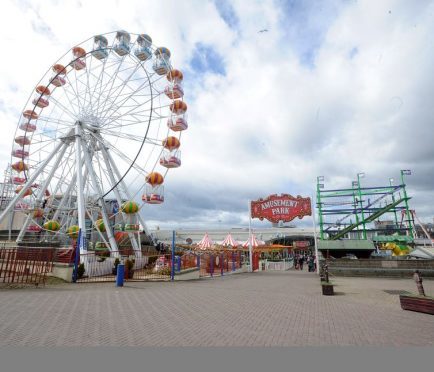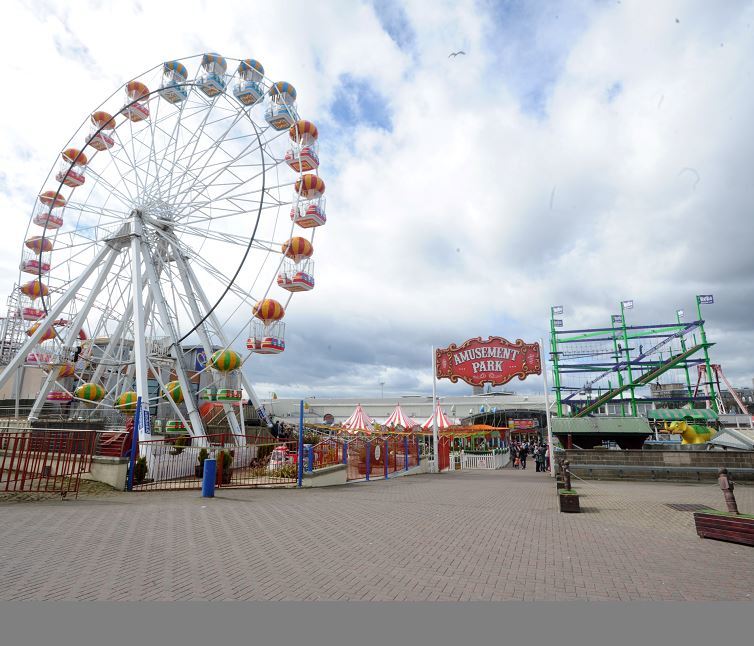 The north-east's largest amusement park has applied to sell alcohol in a new outdoor drinking area.
Codona's on Aberdeen's beachfront is looking to create the facilities for the first time, with the plan to be considered at Tuesday's meeting of the city's licensing board.
Consultations have been carried out with police and the council's environmental health and licensing teams.
Chief Constable Iain Livingstone QPM, who provided his thoughts on the application in letter, has advised that a number of conditions be attached.
They include recommendations that outdoor drinking not be allowed any later than 11pm and a request that signs be erected to advise patrons they cannot bring their drinks outside the zone, into the wider beach boulevard area.
The letter also speaks of the existing indoor area adding: "The area to be licensed has, for some time also been utilised for music events and themed nights."
Council licensing officers have recommended that only beer and wine are sold and that drinks are decanted into plastic glasses to prevent disorderly behaviour.
They to have suggested an 11pm 'terminal hour', together with signs notifying patrons that children are not allowed in and full CCTV coverage.
A report to councillors reads: "The board is committed to improving the quality of life for the people of the city by adopting and enforcing policies designed to increase community safety and reduce the threats of crime and disorder
"The board believes that licensed premises have the potential to have a significant impact on communities.
"It wishes to maintain and protect the amenity of the surrounding neighbourhoods while recognising the valuable cultural and social aspects of such premises."
Codona's Amusement Park was contacted for comment.
Another item due before the committee is an application by city centre bar, the Illicit Still, whose owners have requested permission to remain open until 3am on Friday and Saturday nights, following new rules brought in by the council earlier this year.
NHS Grampian and a local resident have objected to the plans.
Councillors will make a final decision on the proposals at the meeting on Tuesday morning.