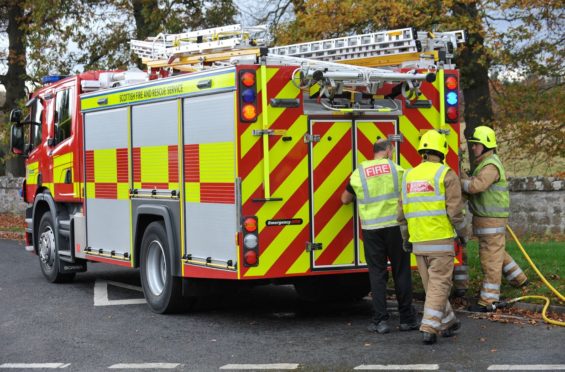 One person is being treated by ambulance staff after a house fire in Aberdeen.
Fire crews were called to the property on Danestone Circle just before 8.30pm.
Two engines were sent to the scene and firefighters used breathing apparatus and a fan to tackle the flames.
A fire service spokeswoman said: "It was a small fire in the kitchen.
"One casualty is now in the hands of the ambulance service."