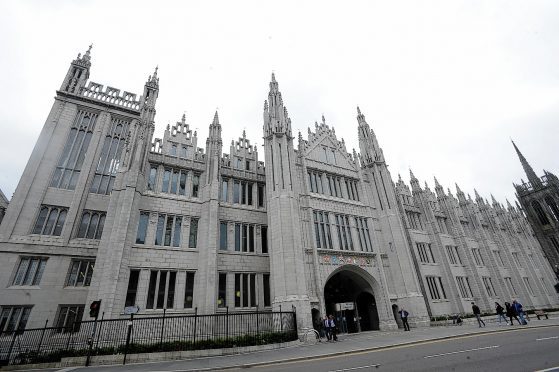 Aberdeen council bosses have given themselves two-years to check for all surplus musical instruments they own.
In plans put before yesterday's audit committee, the authority's musical service revealed it aims to conduct a full inventory by removing every item from the store and then checking each back in – and checking which are usable – by August 2021.
Last month, the local authority faced heavy criticism when around a dozen musical instruments were disposed-of in skips outside a city school.
Shocked bypassers spotted three large bins filled with the instruments, including guitars, trumpets and others still in cases, outside Northfield Academy.
Local politicians said that, from photographs they and The Press and Journal had seen, the items had, at most, "cosmetic" damage and could have been repaired or donated.
But a council spokeswoman insisted they were beyond repair.
There was also a protracted pay row between music tutors and council chiefs last year at the Aberdeen Music Centre.
But yesterday's committee heard good progress was being made.
Committee vice-convener Ian Yuill said: "I think we have to recognise that a lot of work has been done within the service and a lot of progress has been made."