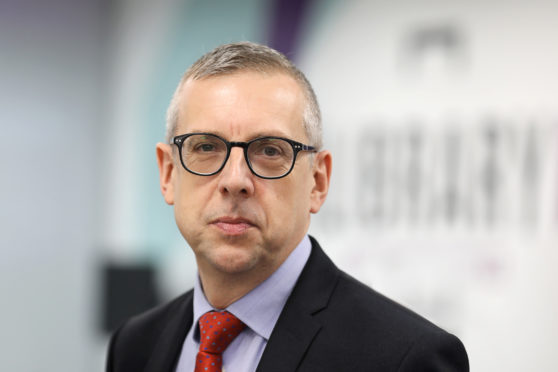 North East Scotland College has appointed a new principal and he's a man with no shortage of links to the region.
Current principal Liz McIntyre announced her retirement earlier this year, but the college has announced that Neil Cowie will take over the role in late December.
Mr Cowie will serve as both principal and chief executive of Nescol after making a positive impression during the rigorous interview and selection process.
After working as a lecturer at Banff and Buchan College in 1999, he went on to hold a variety of roles, from school liaison to assistant principal.
Following the merger of Aberdeen and Banff and Buchan Colleges in 2013, he was appointed vice-principal.
Since then, his role has evolved considerably, giving him extensive experience across – and responsibility for – a wide range of college functions.
Nescol's chairman of the board of management, Ken Milroy, said: "Neil's appointment will ensure that Nescol continues to build upon its current strengths, seeking opportunities to improve the choices of regional learners while helping to address the region's social and economic challenges."
Mr Cowie said: "It is both a privilege and delight to be given this opportunity.
"I am confident that we can all deliver, through purposeful and impactful collaboration, even greater opportunities, experiences and outcomes for those living, learning and working in the north-east."