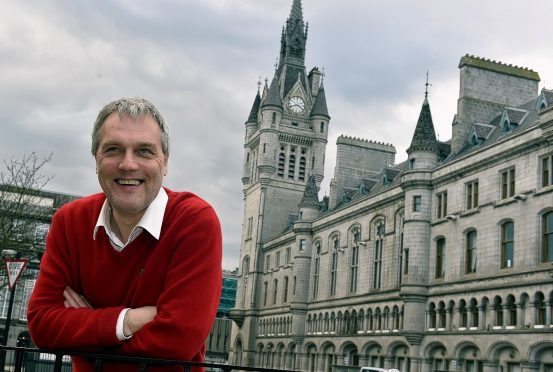 Aberdeen City Council's former finance convener could make a return to the town house two years after losing his seat.
Willie Young has been selected as Scottish Labour's candidate for the upcoming Torry and Ferryhill by-election on November 21.
The seat is up for grabs following the recent resignation of SNP councillor Catriona Mackenzie.
Mr Young accepts it will be an "uphill battle" but believes he still has a great deal to offer the city and can help it "move forward".
The seasoned local politician lost his position as councillor for Bridge of Don in 2017's local council elections, just days after the so-called "Wallgate" fiasco.
He was accused of being involved in the controversial £200,000 repair of a wall on Wellington Brae in Ferryhill with public cash.
Although it was alleged Mr Young was the owner of the wall, it later emerged the land was actually owned by his father and he was cleared of any wrongdoing after an internal council probe.
Mr Young said: "I stay in ward and I really believe the Labour party has a lot to offer the citizens of Torry and Ferryhill.
"I'll stand on a strong mandate of moving the city forward.
"You only need to look at what the current administration has done and is doing with the new TECA, the new Art Gallery, the Music Hall, Provost Skene House, the anti-poverty strategy and Union Terrace Gardens.
"I admit it's going to be an uphill task, bearing in mind where Labour is at the minute, but I'm genuinely looking forward to getting out there and engaging with residents to see what they have to say."
When asked about the controversy regarding the wall, Mr Young said: "Mud always sticks in some way or another.
"People out there will make up their own minds, but I know myself that I was completely exonerated and it was a stitch-up from the start.
"I think people will be more interested in discussing their problems in Torry and Ferryhill and the solutions their local councillor could go forward with."
In 2017's election, the Torry and Ferryhill electorate voted-in two SNP members, one Labour councillor and one Conservative councillor.
The conservative party has already announced its candidate, former policeman Neil Murray.
The Liberal Democrats' candidate is Gregor McAbery.
Torry/Ferryhill is represented by four elected members, with councillors Yvonne Allan, Christian Allard and Alan Donnelly continuing to serve.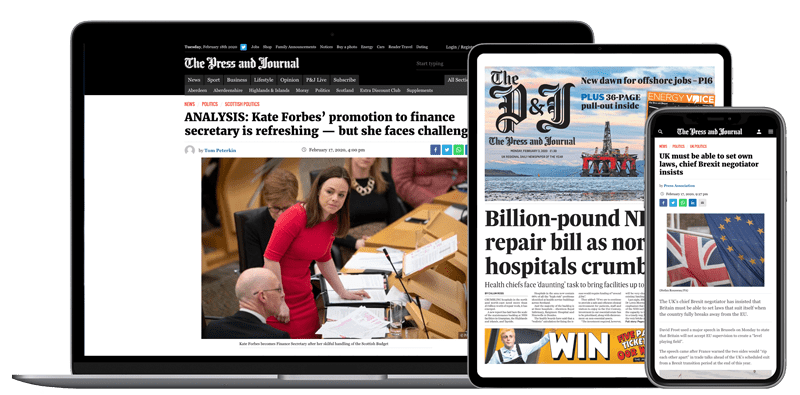 Help support quality local journalism … become a digital subscriber to The Press and Journal
For as little as £5.99 a month you can access all of our content, including Premium articles.
Subscribe