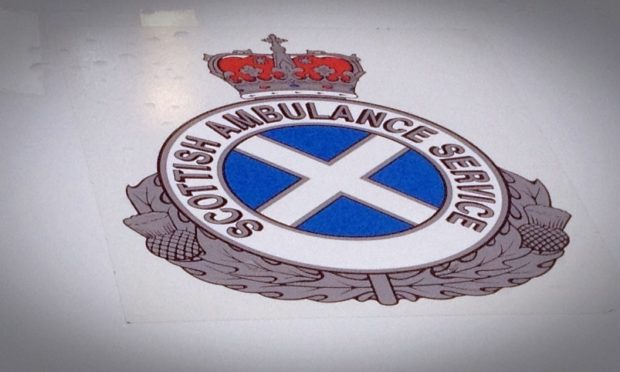 A review has been launched after an error resulted in an ambulance being told to go to a remote Highland village rather than the island scene of a potentially serious crash.
The incident involved a driver and co-driver on their way to participate in the Mull Rally, which was returning after a three-year absence.
They crashed near Salen, on Mull, and emergency services were contacted as event medical teams offered initial assistance.
Ambulance bosses have, however, pledged to investigate after it emerged its ambulance crew were instead told to go to Salen on the Ardnamurchan peninsula – more than 30 miles away and separated by a body of water.
The error was recognised after just four minutes by the ambulance service, but locals have expressed concern at the potentially serious implications of a delay in such circumstances.
The crash took place on Friday evening prior to the beginning of the Mull Rally.
A coastguard helicopter was eventually used to relay two injured patients to hospital in Glasgow for further treatment.
The 52-year-old man and 18-year-old female passenger had been due to take part in the rally which celebrated its 50th year after its sabbatical.
They were discharged over the course of the weekend.
The incident was one of the few to sour what was otherwise a hugely successful event.
An ambulance spokesman said yesterday: "We received a call at 6.01pm to attend an incident where the location was entered as Salen Acharacle.
"The call taker placed an additional note saying there was an event taking place in the area.
"Within four minutes our staff quickly identified that the location was nearby Salen Isle of Mull.
"We dispatched two ambulances to assist the event medical team who then conveyed the patient to hospital.
"We will be undertaking a review."​
One local, who wished not to be named, told The Press and Journal: "I haven't heard of that mistake being made by emergency services before.
"When there was such a focus on having a good and safe rally on Mull, it was a real shock when the ambulance was sent to the wrong place.
"It was a silly, silly mistake to make."