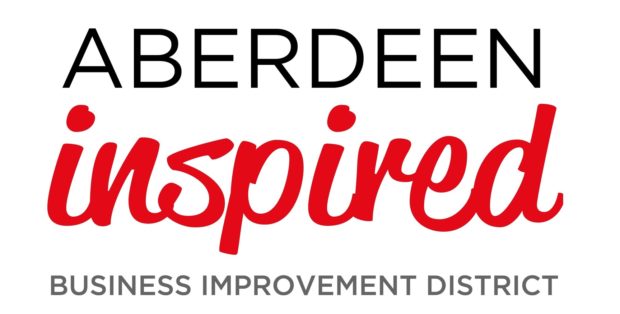 Local businesses across Aberdeen are being urged to sign up for a crowdfunding opportunity.
Aberdeen Inspired has teamed up with Crowdfunder for the Pay it Forward campaign,  which offers businesses a platform to take in money from customers and supporters for services to be used at a later date.
Crowdfunder cover all platform and transaction fees, meaning fundraising is free for local businesses during the Covid-19 pandemic.
Chief executive of Aberdeen Inspired, Adrian Watson said: "This is another great initiative where Aberdeen Inspired is looking to support our city centre businesses at a time when we all know it is needed most.
"We are delighted to collaborate with the national Crowdfunder organisation and encourage our businesses in the heart of the city to sign up and of course for the public to get behind it."
Melt, Ellees Hair Design and Aberdeensoup are among the local businesses that have already signed up for Pay It Forward.
Melt's owner Mechelle Clark said she'd "recommend" said: "I find crowdfunding platforms to also be a great way to raise your businesses profile and in that respect the best part of it is the customer comments and seeing how invested customers are in our story and us."