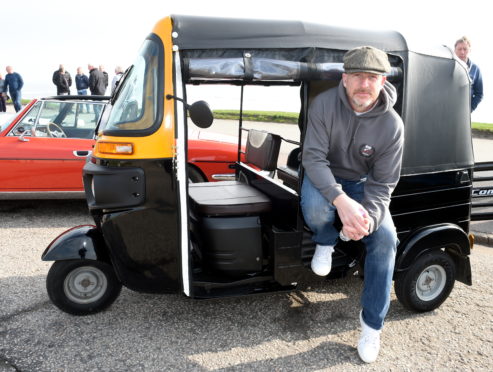 Scores of scooter enthusiasts will take to the roads this weekend as part of a charity ride across the north-east.
Raising money for food bank Cfine and charity Mental Health Aberdeen, the group is planning to travel from the Beach Boulevard to Banchory, passing through Westhill and Dyce on the return leg.
The ride on Saturday has been organised by Robert Carmichael, who set up rickshaw tour company ASC Tuk Tuk with his wife Angela in 2018.
In recent weeks they have been reselling donated books for charity and using the eye-catching three-wheeled vehicle to deliver them to avid readers across the region.
They also took to the streets to hand out dozens of chocolate eggs on Easter Sunday.
Mr Carmichael, who owns several Vespa and Lambretta vehicles, is now spreading the message to those across the north-east who might want to join him on his latest expedition.
"I'm putting out an invite to solo and club scooterists to join in raising money for our food banks, and to help what is a growing problem with all that is happening with the oil industry, pandemic and job losses," he said.
"This year is also the 70th anniversary of Mental Health Aberdeen.
"A lot of people are trying to get back to normality and I know a lot of the guys have been itching to get out on the roads.
"We've donated £200 from ASC Tuk Tuk and I'm getting all the guys to donate too when they arrive and we'll put it all in the pot.
"The ride out is around 70 miles and using the roads while they are quiet will be great."
Those wishing to take part in the ride can meet at the Beach Boulevard, outside Aberdeen Beach Ballroom, from 11am on Saturday.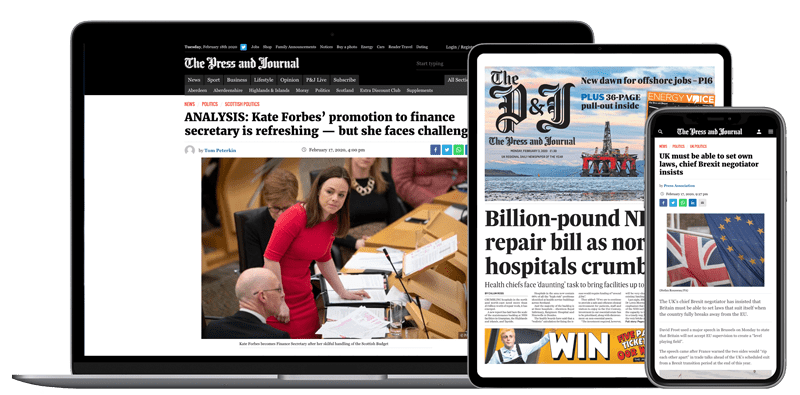 Help support quality local journalism … become a digital subscriber to The Press and Journal
For as little as £5.99 a month you can access all of our content, including Premium articles.
Subscribe