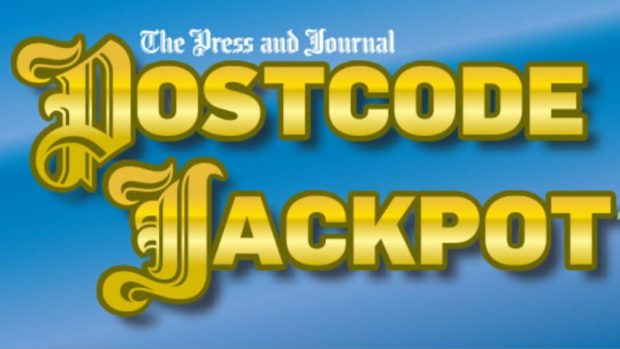 Another day and another pair of winners in our ongoing postcode lottery competition.
Every day, the P&J is printing a list of postcodes in the paper – if yours is there, you are in with the chance of winning a cash prize.
Lesley McEwan, from Aberdeen, and John Jackson, from Strontian, each scooped £200 in yesterday's prize draw and both lucky readers are already planning how to spend their winnings.
Mrs McEwan, 49, was unaware she had even been in the running for the cash prize when she received a call from her mother to break the good news.
She said: "I was on my way to work when I got the brilliant news from my mum, saying that I'd won £200.
"Mum hadn't even told me she'd entered on my behalf so it came as even more of a shock that I had won."
The customer service officer for Clydesdale Bank hopes to use the money on a joint project that shes started with her husband – a summerhouse.
She added: "He's wanting to add in a pool table or darts board, I'm think we might go gin bar for those summery nights."
Mr Jackson, 74, was also on the winner's list yesterday, and plans to splash out on a romantic meal with his wife to celebrate their 10th anniversary.
His wife Jayne answered the call and was "delighted" to hear the news.
She said: "We've never won anything so it was such a lovely surprise and a delight to get the call, it'll be lovely to get dressed up and celebrate our wedding anniversary."
If your postcode appears on our list, e-mail pjcompetitions@ajl.co.uk leaving your name, address, postcode, telephone number and date of birth or visit at www.pressandjournal.co.uk/postcode-jackpot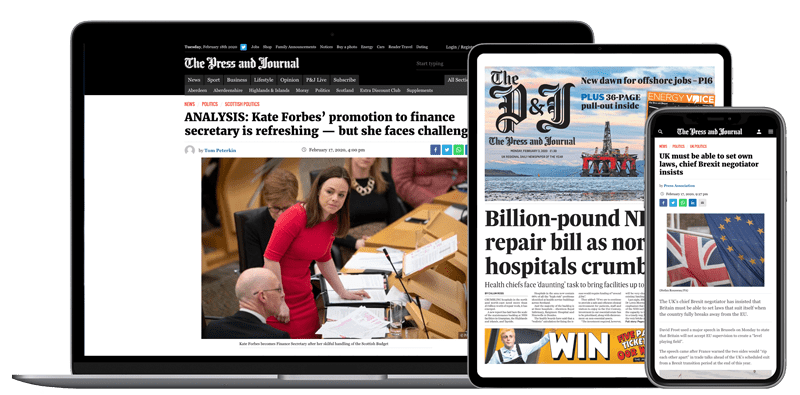 Help support quality local journalism … become a digital subscriber to The Press and Journal
For as little as £5.99 a month you can access all of our content, including Premium articles.
Subscribe