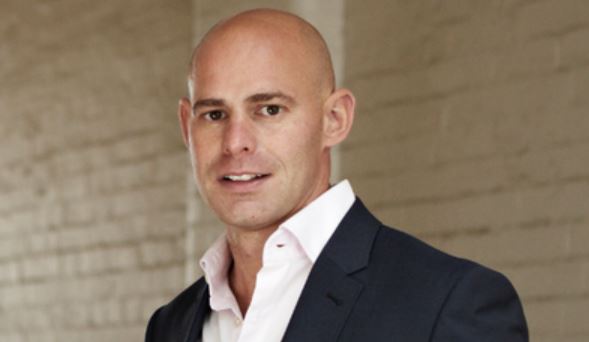 The number of available job vacancies in Aberdeen fell by three-quarters last month, compared to last year, as the effects of the pandemic continue to be felt.
Research by recruitment website CV-Library found there were 74% fewer roles advertised in the city in July than there were during the same month in 2019.
There was also a 45% decrease in Inverness, and a 53% drop in Scotland overall.
Additionally, there has been a sharp increase in competition for the limited number of roles available.
The application-to-job ratio more than doubled in Inverness – increasing by 114% – while it jumped 59% in Aberdeen.
However, CV-Library has also noticed a slight drop June and July, which it says could be a sign the jobs market is "slowly picking back up."
Additionally, it found the average wage being advertised for vacant roles is up around 10% year-on-year.
Chief executive Lee Biggins said: "Demand for jobs is still outstripping supply and this will be a trend that we'll continue to see for some time.
"Naturally, the summer months tend to be a quieter time for both recruitment and job searching.
"However, the fact that our economy is struggling means there are fewer opportunities up for grabs than normal and more people looking for work – not an ideal combination."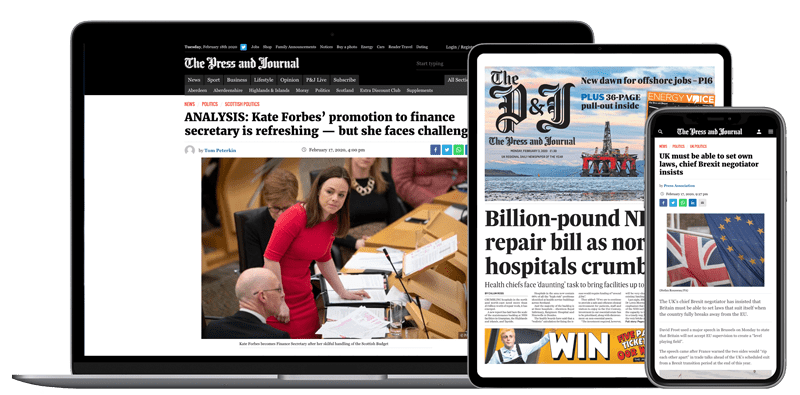 Help support quality local journalism … become a digital subscriber to The Press and Journal
For as little as £5.99 a month you can access all of our content, including Premium articles.
Subscribe