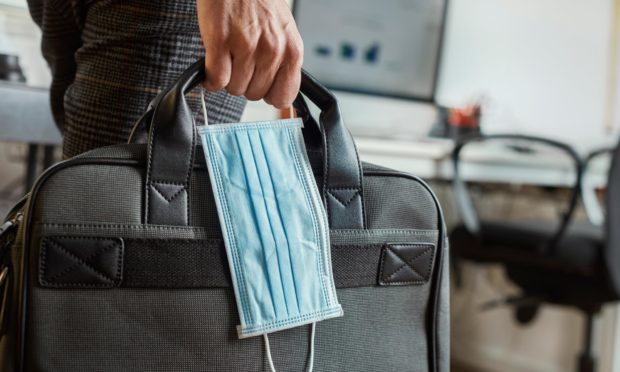 Environmental campaigners have urged people to take caution when using disposable face coverings.
The warning follows the release of new images by an Aberdeen photographer, who found 100 littered masks throughout the city in just 11 days.
Doug Niven said he had been contemplating taking on a photography project about this last month, but found August's torrential rain had washed many away – "presumably down the drains".
He added: "It didn't take long for them to reappear."
Earlier this year staff at Macduff Marine Aquarium pleaded with the public to instead use reusable face coverings to help limit plastic pollution.
It has been calculated that, if every UK resident discarded one single-use mask every day for a year, it would create 66,000 tonnes of contaminated plastic waste.
Aberdeen Friends of the Earth co-ordinator Gregor McAbery said: "It really is awful that you can literally see disposable masks and sometimes gloves on every other street you walk on these days.
"Clearly, this is plastic waste that invariably ends up down drains and into the rivers and eventually the sea.
"We all need to ensure that any disposable gloves or masks are correctly and safely disposed of.
"In the same way we are trying to reduce the packaging and plastic bags we buy, we need to ensure there is not a massive waste impact from Covid-19."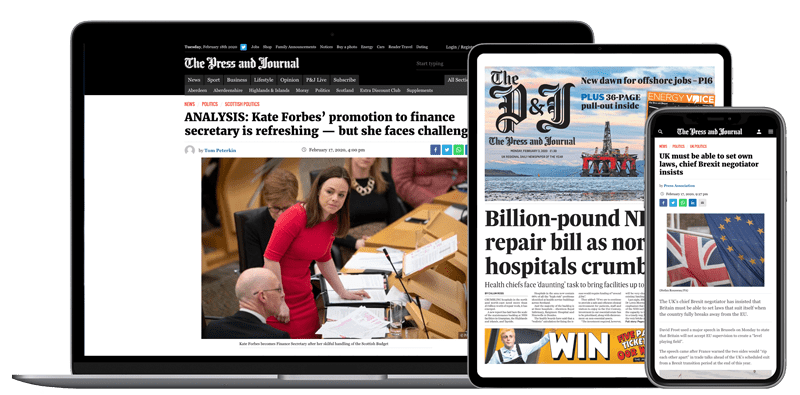 Help support quality local journalism … become a digital subscriber to The Press and Journal
For as little as £5.99 a month you can access all of our content, including Premium articles.
Subscribe