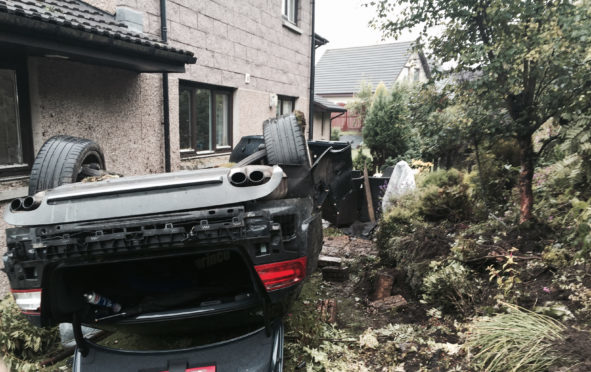 Fresh calls have been made for transport bosses to take action to prevent a major accident in a north-east village.
North Kincardine councillor Ian Mollison has called for Transport Scotland to intervene "before it's too late" after a number of crashes as cars turn into Newtonhill while travelling southbound on the A90 Aberdeen to Dundee road.
In 2015, a car careered off the road and ploughed through a fence into three gardens in St Ternan's Road before crashing into a house.
At that time the organisation said it was going to work together with Bear Scotland to produce a survey of the roads.
And while Transport Scotland has claimed there has been no recorded accidents involving personal injury since that year, Mr Mollison has said there has been a number of crashes as vehicles come off the carriageway.
He said: "For some reason the bend is proving too difficult for drivers and they end up hitting a lamp post or one of the fences of the houses in St Michael's Road. There was another crash recently.
"Too many vehicles have come off that bend and I don't understand why it keeps happening.
"It's putting motorists at risk, pedestrians at risk and residents there in danger too.
"I don't know what the outcome of the survey was or whether any action was taken. If action has been taken then it obviously wasn't enough."
Transport Scotland has confirmed it is liaising with police to find out more information about crashes at the site.
A spokesman said: "Road safety is of paramount importance to the Scottish Government. We assess the safety performance of the trunk road network on an annual basis which includes the A90 Newtonhill.
"We have recently undertaken our annual assessment of the trunk road network in which the A90 Newtonhill has not been identified as an area for further investigation."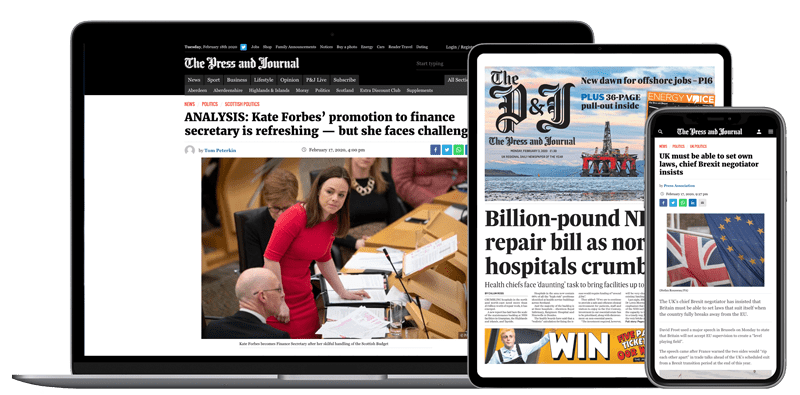 Help support quality local journalism … become a digital subscriber to The Press and Journal
For as little as £5.99 a month you can access all of our content, including Premium articles.
Subscribe