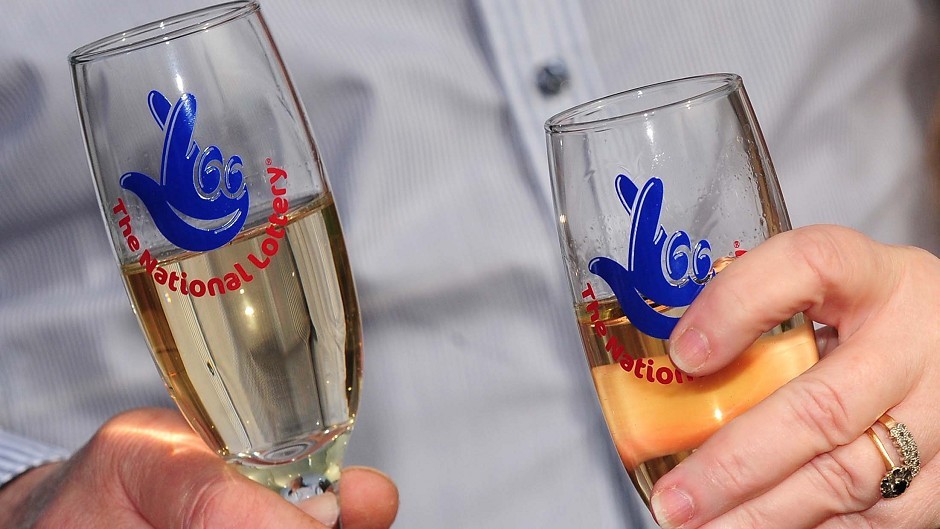 Community groups across the north and north-east of Scotland are celebrating after receiving thousands of pounds of funding from the National Lottery.
A total of £227,017 of grants has been awarded to 37 groups in Aberdeen city and shire, Moray, and the Highlands and Islands after they applied to the National Lottery For All Scotland.
Recipients included a range of voluntary organisations and charities providing local services from sport and cinema to marine research and support for the elderly.
The Victoria Hall Trust received £5,500 to support its Ellon cinema programme.
Keith Heart, of the Victoria Hall management committee, said: "This money will allow us to pay an agent for the next year – they get new films from a variety of different distributors.
"It's the sort of thing which is too time-consuming and complicated for us to do, so it's great that this funding will allow us to pay an agent to do it for us."
Turra Loos was awarded £7,000 which it will use to install three electronic coin-operated toilet door openers at the public conveniences in Turriff.
And The Rotary Club of Inverurie received over £2,500 for a new PA system so afternoon cabaret performances could be played in sheltered housing, care homes and day care centres.
Aberdeenshire East MSP Gillian Martin said: "All three groups are very deserving of funding to help support the work they do in the community."
Elsewhere in the north-east, the Anna Ritchie School parent council in Peterhead received £10,000 which will allow the group to buy a 16-seater wheelchair-accessible minibus to transport pupils to sport and community engagements.
And the Cetacean Research & Rescue Unit (CRRU) in Banff was awarded £3,500 to buy a laptop, a projector, banners and educational tools to deliver marine stewardship workshops to schools and youth groups in coastal communities in Aberdeenshire.
Other north-east recipients included the Torry Dance Group, Torry Development Trust, Buchan Radio, Outdoor and Woodland Learning North East, Tarland Development Group and The Cairngorm Club.
In Moray, awardees included Moray Field Club, Lossiemouth Coastal Rowing Club and Transition Town Forres.
Moray MP Douglas Ross said: "These groups all play a significant part in their local communities and I know that this funding boost would have made a real difference as the awards are made.
"Not only that, but the money is helping the wider communities via the projects it funded."
Home Start Caithness, Grantown-on-Spey YMCA Community Centre, and Hebridean Pride were among the Highlands and Islands recipients.
Cath Logan, National Lottery Community Fund in Scotland spokeswoman, said: "Our approach to grant-making focuses on the skills, assets and energy that people bring, and the potential in their ideas.
"We passionately believe that communities thrive when people are in the lead."