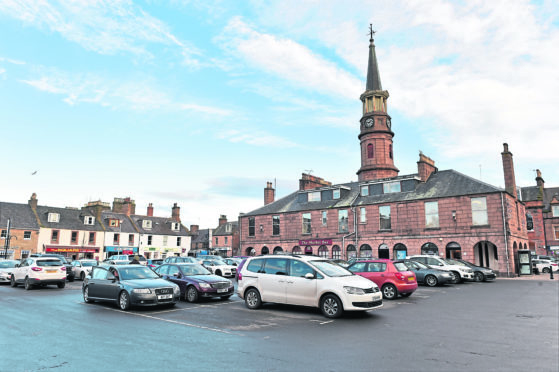 A Hogmanay celebration could make a comeback in an Aberdeenshire town after councillors rubber-stamped new plans signalling its return.
Members of the Kincardine and Mearns area committee have his week approved the use of Market Square car park in Stonehaven for the town's New Year's party, which in years gone by attracted the likes of The Human League, Simple Minds and the Red Hot Chilli Pipers.
At their meeting on Tuesday, the committee unanimously agreed to let companies use the car park for events, paving the way for a return of the festive street party, which was last hosted on December 31, 2015.
A new organiser has now approached Aberdeenshire Council for use of the car park in 2020.
Although proposals had been put forward to charge a flat £250 fee to cover the loss of income over the three-day car park closure, committee chairwoman Wendy Agnew instead received approval from members for an increased fee of £300 – on top of the temporary traffic regulation order cost of £389.
She said: "I would have thought £250 was quite cheap for a commercial event.
"The council is in need of funds so I don't see why we couldn't charge £300 instead."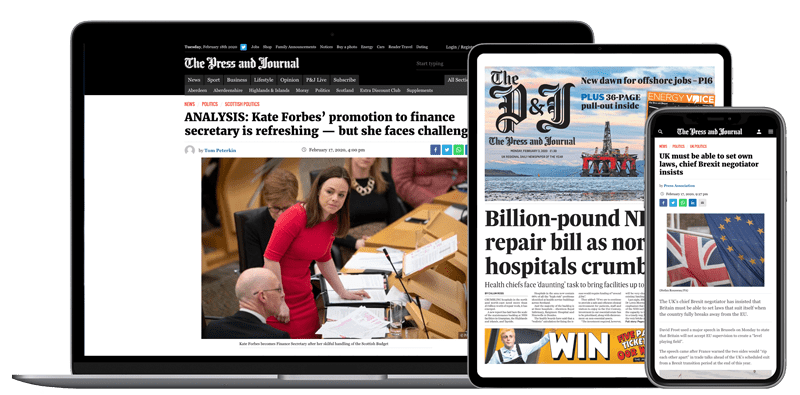 Help support quality local journalism … become a digital subscriber to The Press and Journal
For as little as £5.99 a month you can access all of our content, including Premium articles.
Subscribe