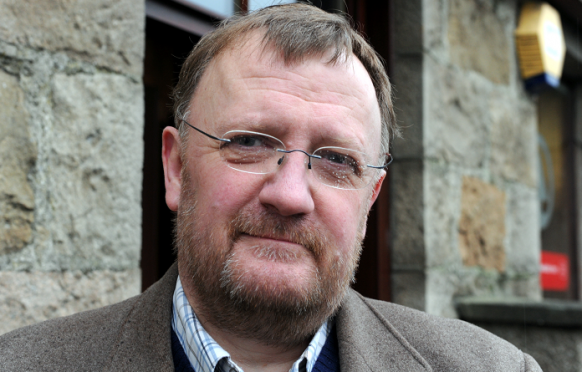 An Aberdeenshire councillor has expressed fears over the effect of young people congregating despite government advice on social distancing.
Mid-Formartine councillor Paul Johnston spoke out after Balmedie school nursery was vandalised on Saturday night.
Play equipment and fencing were taken apart in what residents called a "disgraceful" attack.
Mr Johnston said the dangers of such behaviour amid the Coronavirus crisis go beyond broken equipment.
"Balmedie is generally not a place where we get a lot of vandalism, so when we do get it, it's incredibly disappointing and it jars with everybody," he said.
"This is likely to have been a group of teenagers – it's not the sort of thing an adult would do, and I doubt it was done by one person on their own.
"However, over and above the issue of the vandalism itself, during a time when we should all be inside in light of the Coronavirus pandemic, parents of teenagers should be asking themselves where they are.
"A piece of equipment can be repaired, broken windows can be replaced, but you cannot undo the damage which these interactions can do in the next few weeks.
"I've recently seen in another town a group of seven to eight young adults congregating together, despite the current advice.
"It isn't good for anyone right now, and parents more than ever need to ask themselves the question: where are our children?"