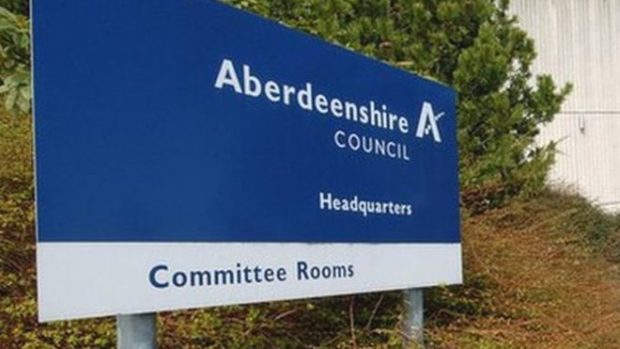 A fourth councillor has resigned from Aberdeenshire Council's Conservative group in a week.
Banff and District councillor Michael Roy has left the Tory group on the council, and will sit as an independent councillor, aligned with the current council administration.
He has also resigned from his post as vice-chairman of the council's communities committee.
Mr Roy said: "I've been involved in the Banff and District community for more than 50 years.
"During that time, I've worked with and helped many community groups to deliver local projects.
"It is because of my interest in the local community that I decided to stand for the council.
"At the time, local authority politics was spelled with a small p, and generally decisions were made by consensus across the council.
"It is my view that the recent changes within the group will place more emphasis on Politics with a capital P, something I would not be comfortable with.
"I will continue to work in the interests of not only my constituents but also for the whole population of Aberdeenshire."
Mr Roy was first elected as a councillor eight years ago.
Mr Roy's resignation from the Conservative group on Aberdeenshire Council comes just days after council leader Jim Gifford announced he was quitting the Tory group, after nine years at the helm.
He was joined by fellow former Tory councillors Jeff Hutchison and Lesley Berry in joining the aligned independents group, which is part of the coalition administration alongside the Lib Dems.
The resignations have come following Fraserburgh councillor Andy Kille being elected the new leader of the Tory group on the council at the weekend.
Mr Gifford will remain council leader until November with Mr Kille shadowing him, when it is expected that Mr Kille will take on the role.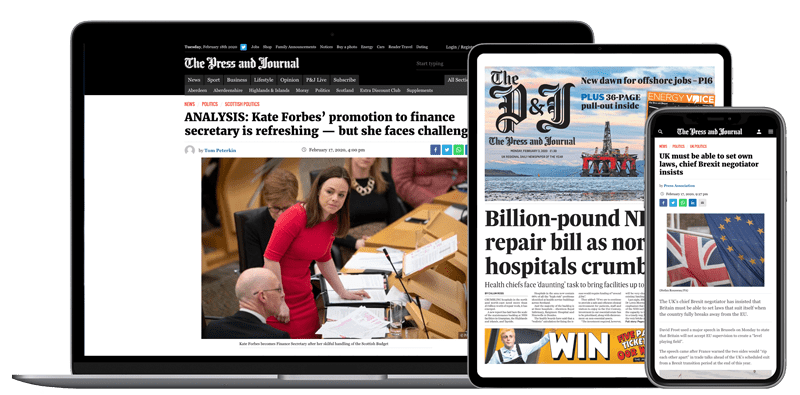 Help support quality local journalism … become a digital subscriber to The Press and Journal
For as little as £5.99 a month you can access all of our content, including Premium articles.
Subscribe