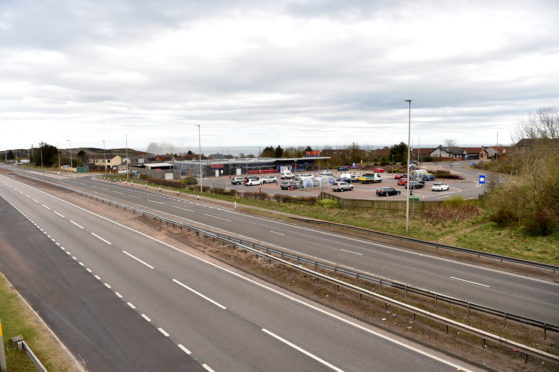 A busy road south of Aberdeen should be repaired this summer as more motorists start travelling due to lockdown restrictions easing, an MSP has argued.
Liam Kerr, a Tory politician for the north-east, has called for the A92 Aberdeen to Portlethen road – formerly the A90 – to be fixed up following concerns raised by his constituents that the route is riddled with potholes.
Mr Kerr has asked for the repairs to be completed "sooner rather than later", as he argues more and more people will be using the road in the coming weeks and months.
In a letter to Mr Kerr, Transport Scotland said that its operating company for the area, Bear Scotland, has surface maintenance schemes on parts of the road "programmed for progression" by next April.
Mr Kerr said: "As restrictions are lifted, we are going to see more people commuting and using the route.
"Safety is also key, therefore it's vital that these repairs are completed sooner rather than later, and aren't left until the winter.
"This is a positive result and will ensure safety is maintained on the A92 as towns south of Aberdeen such as Portlethen and Newtonhill continue to grow."
A Bear Scotland spokeswoman said: "We're preparing to carry out two surfacing improvement schemes on the A92 in the coming months which will address any defects in the road surface and create a smoother and safer journey for road users.
"Work will first take place on the southbound A92 between Portlethen and Durris Junction followed by a section of the northbound route at Newtonhill to Canmachmore.
"Other maintenance work including gully replacements and crossover upgrades will also take place at these locations to ensure the route continues to operate safely.
"Trunk road safety remains our top priority and we'll continue to carry out weekly routine safety patrols across the network and respond to any issues."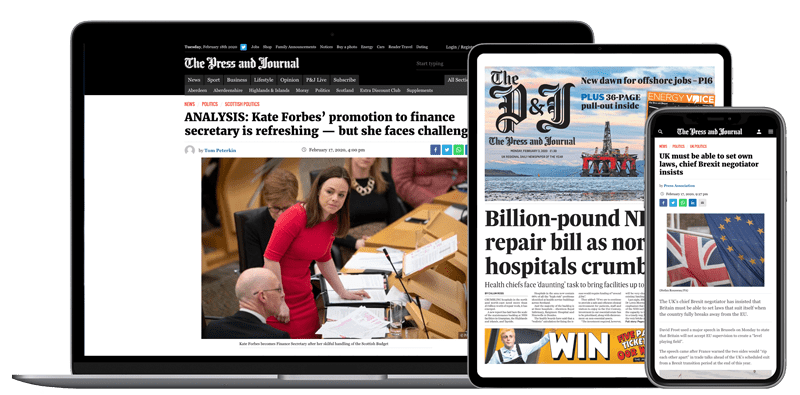 Help support quality local journalism … become a digital subscriber to The Press and Journal
For as little as £5.99 a month you can access all of our content, including Premium articles.
Subscribe