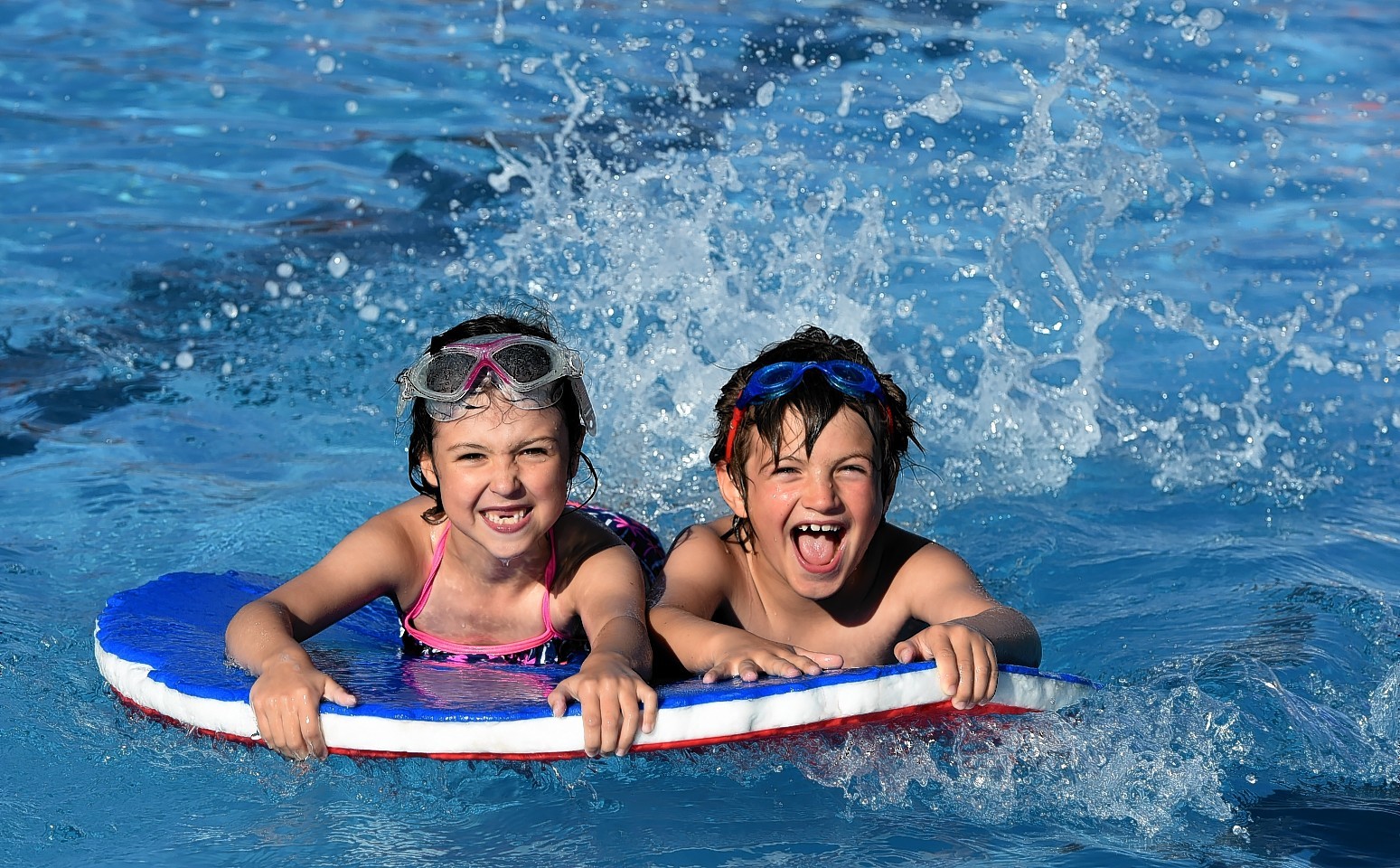 Stonehaven volunteers have taken the plunge and started work on the community's famous open-air poor as the summer season beckons.
The pool, which is due to reopen on May 28, is Britain's only heated Olympic-sized, open-air swimming facility and the Friends of Stonehaven group have been busy restoring the venue after a winter of heavy storms caused significant damage.
Team organiser, David Dobbie, said: "Work is already under way to repaint the reception, replace and paint the ceiling over the gents' showers, refurbish the ladies' additional needs shower and toilet and renovate the bandstand.
"Closer to the opening, we will also be undertaking the outdoor painting and renovating the chute again, this time we hope using more durable materials.
"The combination of salt water, chlorine and sunlight, coupled with winter storms, causes considerable damage every year but we are determined that everything will be ready for the pool to be filled on schedule and open on time."
Campaigners are also raising money to ensure the quality of this Art Deco attraction keeps increasing to draw in more tourists.
Friends of Stonehaven chairman, Pete Hill, said: "Last year, we raised sufficient funds to buy new poolside furniture and play floats.
"This time, we have our sights set on long-lasting, but expensive, refurbishment of the chute, renovation of the bandstand and buying new poolside table tops to go with the chairs and loungers purchased last year, as well as more, and perhaps different, pool toys for kids to enjoy."
Friends of Stonehaven will this year be offering local businesses the opportunity to sponsor individual weeks of the season, midnight swims and special events.
In return for their contribution, sponsors will benefit from promotion both at the pool and through social media.
Any businesses interested in this opportunity should contact tourism consultant, Elma McMenemy on: 01569 750700.
Individuals can also donate and will find details online at: www.stonehavenopenairpool.co.uk or by contacting treasurer, Roberta Duncan on: 01569 763500.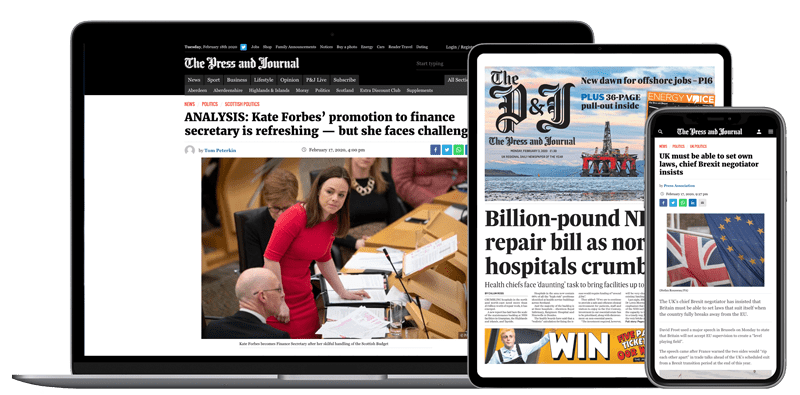 Help support quality local journalism … become a digital subscriber to The Press and Journal
For as little as £5.99 a month you can access all of our content, including Premium articles.
Subscribe