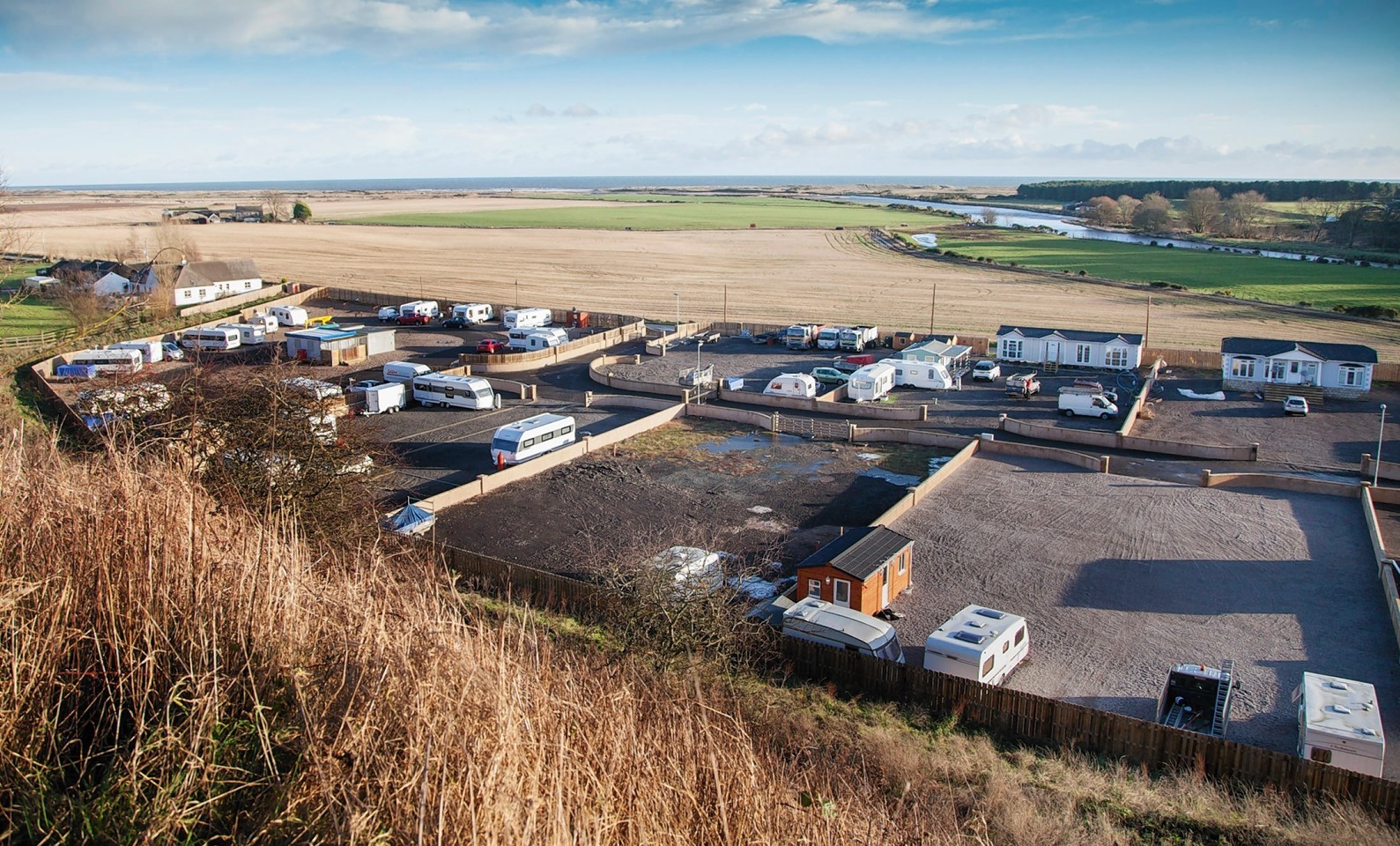 Claims that an unauthorised north east travellers site is a flood risk have been described as a "red herring".
Aberdeenshire Council's Kincardine and Mearns area committee yesterday recommended rejecting retrospective planning permission to turn North Esk Park, near St Cyrus, into an official halting and touring site.
The plans to confirm it as a site for about 30 touring and permanent caravans will go before a full meeting of the council next month.
Local authority planning officials said the plans should be rejected due to issues around flooding, drainage and the coastal location.
Sepa continues to object to the application, citing flood risk from the River North Esk and fluvial and coastal flooding which could put camp residents at risk.
However, the committee yesterday heard how, as Storm Frank moved in, with the Esk rising, the camp – set up in 2013 – did not flood.
Councillors were also informed that residents at the camp were working on drafting their own flood evacuation plan in case of future events.
Spokesman for North Esk Park, Ian Walton, said residents took it in two-hour shifts to monitor the water levels as the weather worsened on December 30.
He added: "They realised the flood was coming. They have lived next to that river and understand how it behaves.
"They are not stupid people, they have got children. They never felt they were in any danger. The site itself is entirely safe in terms of flood models."
He suggested a planning condition, in the event of approval, stipulating the residents evacuate the site in the event of a flood.
Independent councillor, Dave Stewart, said flooding as a reason for refusal of the plans was a "red herring".
He said: "The place doesn't flood. Everybody is responsible for their own properties, to take steps to manage flooding and they have done it.
"The North Esk was the highest it has ever been in my life time and it didn't flood."
Vice-chairman of the committee, Peter Bellarby, said: "They do need to have somewhere settled where they can live. This site is not the right place."
A council spokesman said there was "unsatisfactory foul drainage" in the plans, but admitted the residents have addressed concerns around a bund near the Site of Special Scientific Interest (SSSI).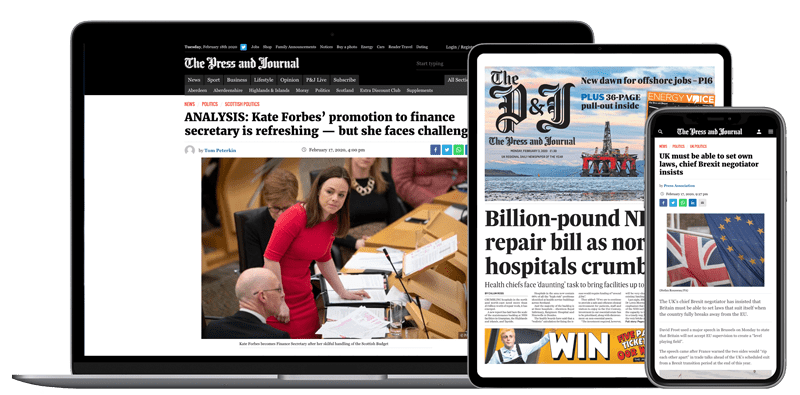 Help support quality local journalism … become a digital subscriber to The Press and Journal
For as little as £5.99 a month you can access all of our content, including Premium articles.
Subscribe