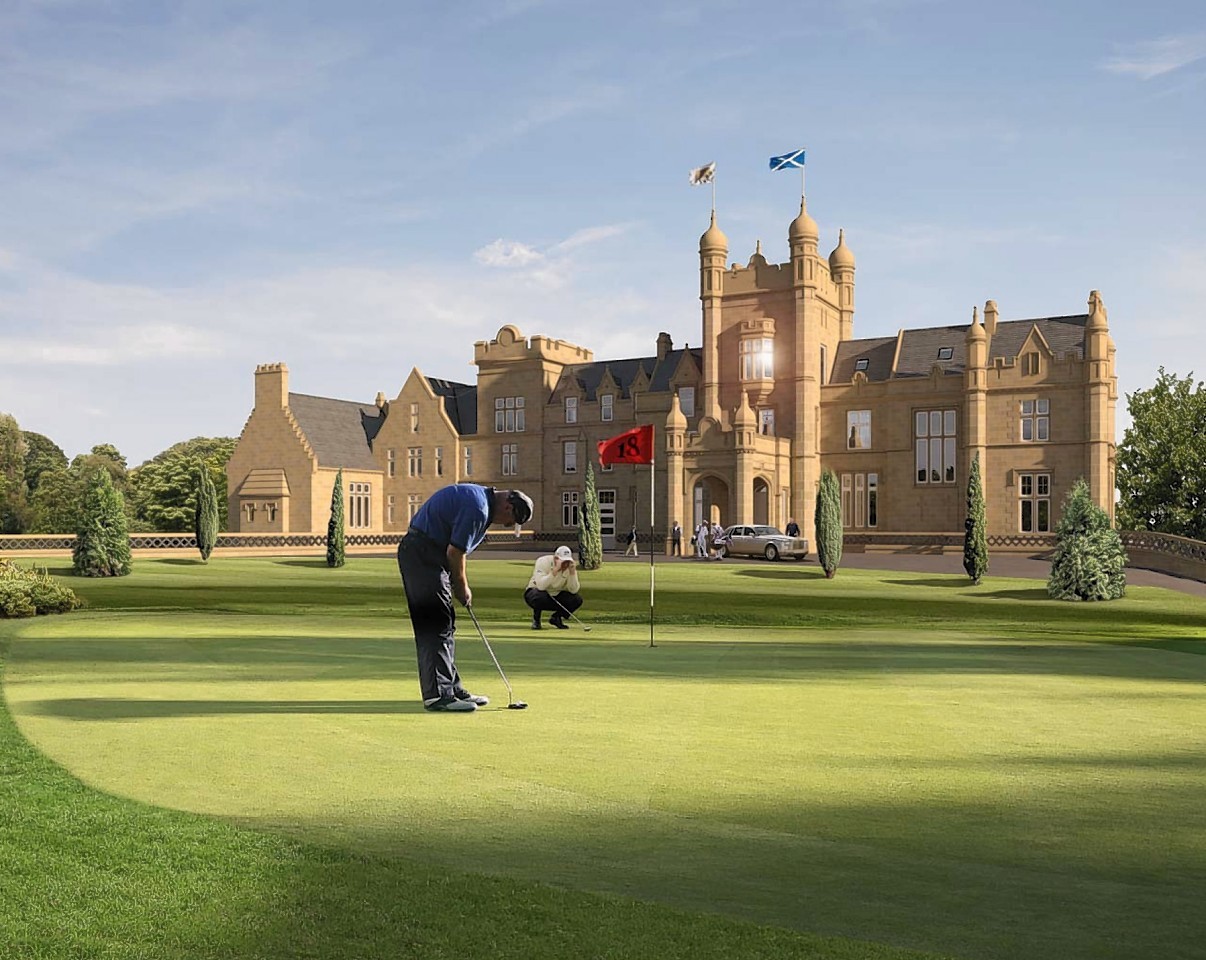 Aberdeenshire councillors today agreed plans for a championship golf course to be built in Stonehaven.
The proposal to transform land to the north-west of the town into a resort designed by world-renowned golfer Jack Nicklaus also includes a 90 home housing scheme.
It was this housing development – which will cover the £14million capital costs of designing and constructing the course – which proved to be "the sticking point'.
To build the houses and area of ancient woodland needs to be torn down and members led by Green councillow Martin Ford asked that plans be revisited.
But despite a long debate the plans were agreed 45 votes to 20.