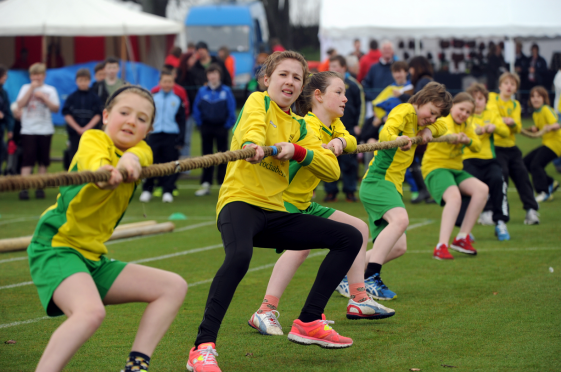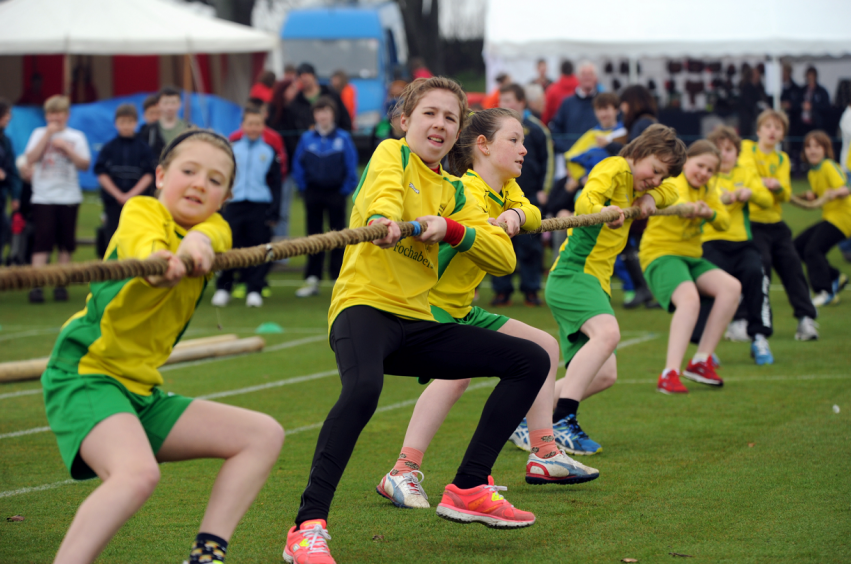 The skirl of pipes and beating drums are part of the traditional entertainment lined up for Gordonstoun's junior highland games.
Money raised at the annual event is being donated to Step by Step in Moray, which is a toddler group designed for vulnerable families, and Friends of Chernobyl's Children.
Caber tossing, haggis hurling, highland dancing and pipe bands are among the traditional events planned for Saturday. This year 11 teams from Buckie to Forres are taking part in a traditional highland games competition.
Principal Simon Reid said: "The junior highland games at Gordonstoun is a firmly established event in the Moray calendar and we are very much looking forward to another fun packed day this year. It is a great Saturday family outing."
As well as traditional events visitors will also be to look at aircraft cockpits from Morayvia and enjoy live music. Parents of junior schools parents nominated this year's charities.
Ewan MacGregor, chairman of the junior highland games, said: "The organising committee have worked extremely hard throughout the year to ensure that this year's games are the best ever."
The 27th Gordonstoun junior highland games is at the junior school playing fields from 11am to 5pm on Saturday. Entry and parking are free.