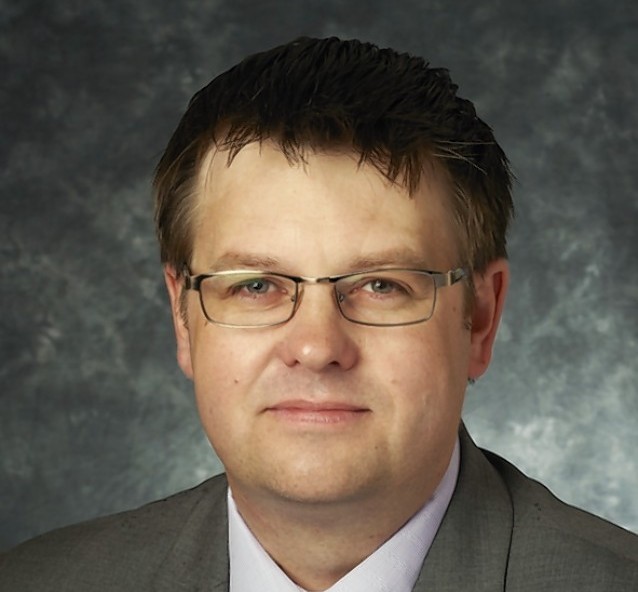 Leisure centres and voluntary groups dependent on lifeline council grants could learn this week if their funding has been cut or even withdrawn completely.
Councillors are split over where the axe should fall and an emergency meeting planned for Friday could lead to a review.
Some members have complained the "sub group" which made the difficult decisions about allocating money had no set "methodology" to decide which organisations would suffer.
And there has been ongoing fallout over a decision taken two years ago to slash almost £500,000 of annual grants to voluntary groups and community-run venues.
Lochaber councillor Andrew Baxter, a member of the opposition Highland Alliance, has claimed there was no set criteria for the decision making.
He and education director, Bill Alexander, have been at loggerheads over the issue.
Mr Alexander has previously insisted there was "significant discussion about what criteria might be used – in 2014 and since".
Councillor Baxter said: "There's still considerable doubt about how the council has allocated funding. We should restart the whole process.
"It's deeply unfair to see voluntary groups' funding cease or even be reduced when grant for the Eden Court Theatre in Inverness of almost £500,000 is virtually protected.
"I would hope there are enough members of the independent administration that are also worried about this and will have the courage to vote accordingly."
The total grant cut was agreed in December 2014.
The hit list itself was only published last month – and reluctantly agreed by members of Highland Council's education committee amid fears of more government-enforced budget reductions next year.
An unprecedented 27 of the local authority's 80 councillors demanded Friday's emergency debate to review the process.
Education chairman Drew Millar said: "Following discussions we had as a group, we felt the method we used was as fair as possible given the financial situation we were in.
"We agreed to protect all the swimming pools. We were left with a limited amount of cash."
He added: "It's ironic that 22 of those who signed this notice of amendment who disagreed with the democratic will of the committee were in fact members of two of the groups who made that decision in 2014 and are now jumping up and down saying there's not enough information."
Among the cuts, Fort William's Nevis Centre faces a reduction in its grant from £166,000 to £91,000 within two years.