The death of a young soldier at a Highland military range has been described as a "live firing accident" in an official report.
Lance Corporal Joe Spencer was fatally injured in an incident involving a firearm at RAF Tain on November 1.
The 24-year-old was originally from Hampshire and served with the 3rd Battalion The Rifles, based in the Edinburgh area.
His death is referred to in a report published by the Ministry of Defence giving details of service personnel who died while undertaking training or exercises.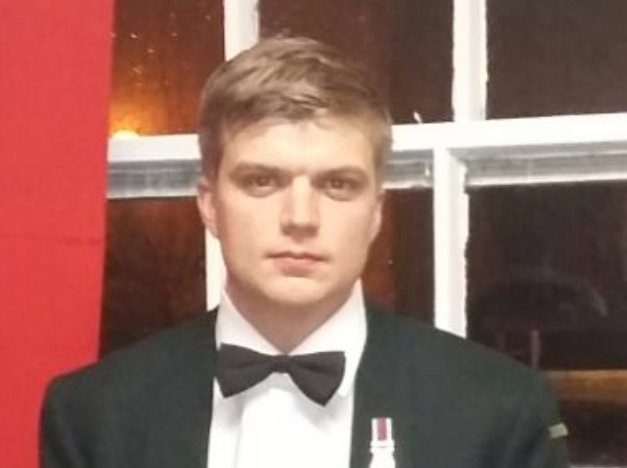 The report confirms that LCpl Spencer died at area of RAF Tain known as the range waiting point, while describing the incident as a "live firing accident".
LCpl Spencer is one of 139 armed forces personnel who died while on training or exercise since January 1, 2000.
A major police investigation was launched in the immediate aftermath of LCpl Spencer's death.
Yesterday a police spokesman confirmed that the force's inquiries into LCpl Spencer's death are ongoing.
In the days after the incident Defence Minister Mark Lancaster paid tribute to the soldier.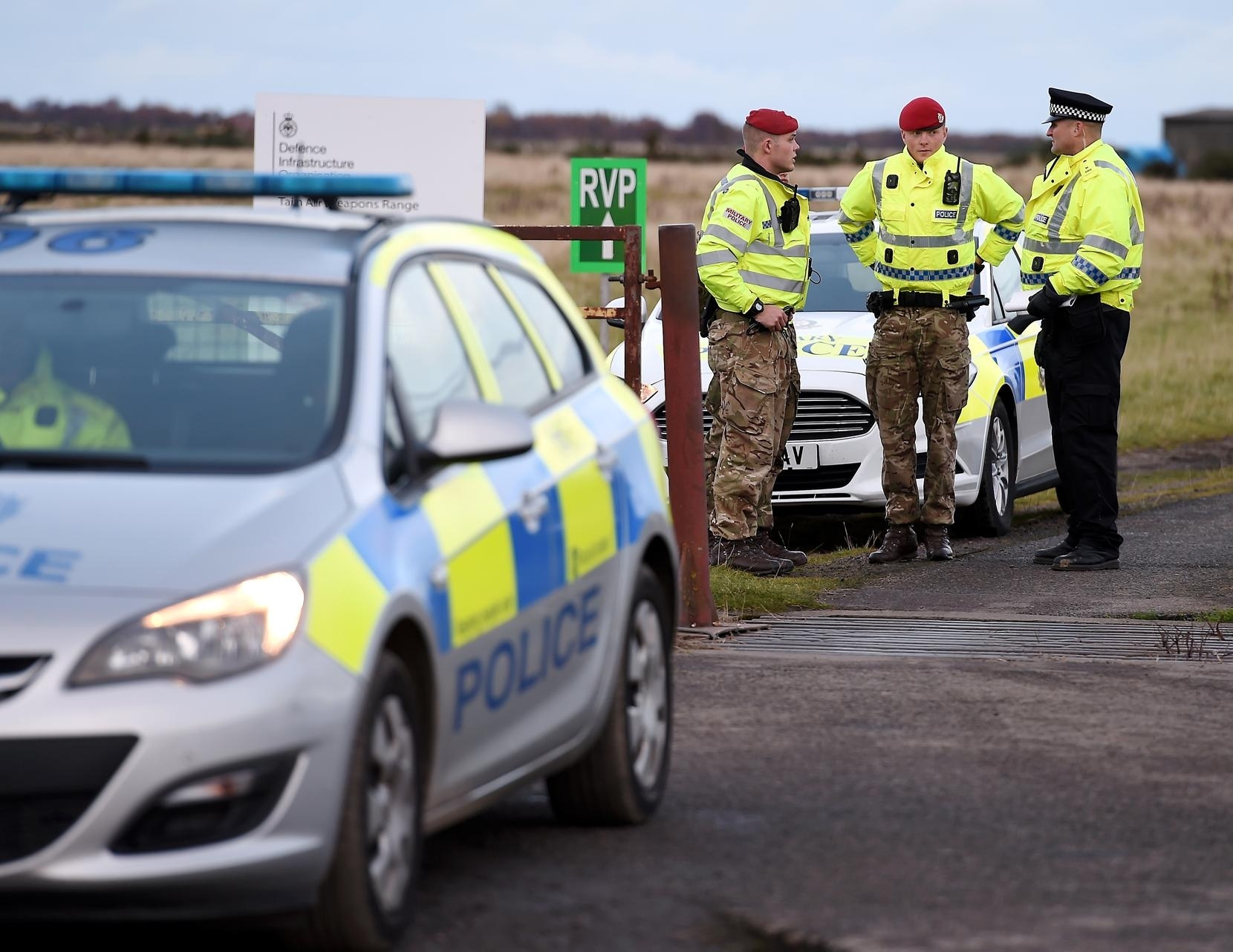 At the time he said: "It is with deep sadness that I can confirm that Lance Corporal Joe Spencer from 3rd Battalion The Rifles died at RAF Tain on Tuesday.
"My thoughts are with Joe's family, friends and colleagues at this terrible time."
LCpl Spencer joined the Army in February 2011 and completed a tour of duty in Afghanistan in 2012.
He also completed overseas exercises in the USA and Kenya.
Originally from Bishopstoke in Hampshire, he had recently moved to Broughty Ferry with his partner Cherycce Connelly, 23, a support needs assistant at Kingspark School in Dundee.
After news broke of his death neighbours spoke of their shock at hearing of the tragedy, with one describing the soldier as a "lovely lad".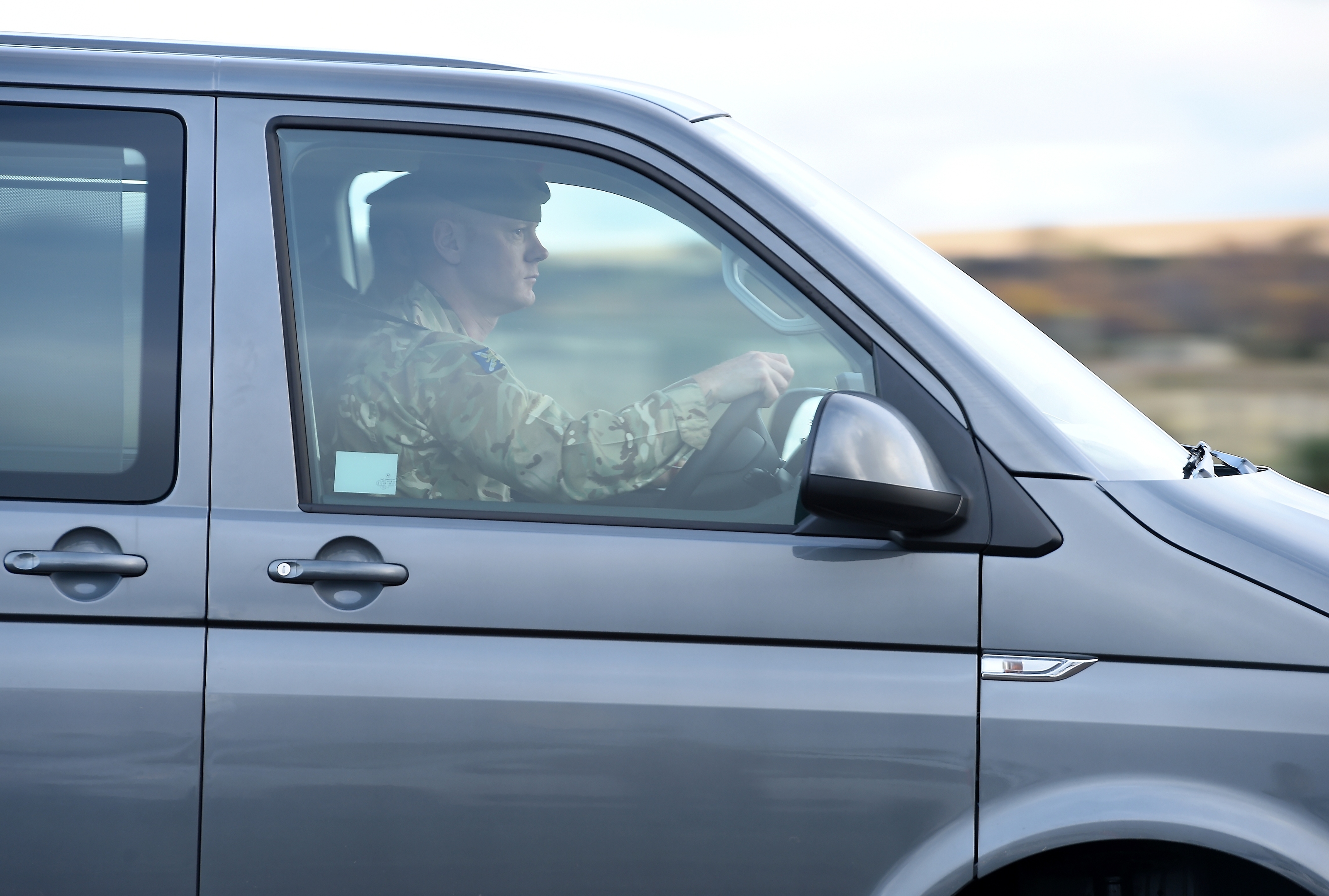 LCpl Spencer's regiment paid tribute through their official social media pages – with hundreds using the site to pay tribute to the soldier using the Rifles' motto "swift and bold".
Both Prime Minister Theresa May and First Minister Nicola Sturgeon paid tribute to LCpl Spencer the morning after the tragedy.