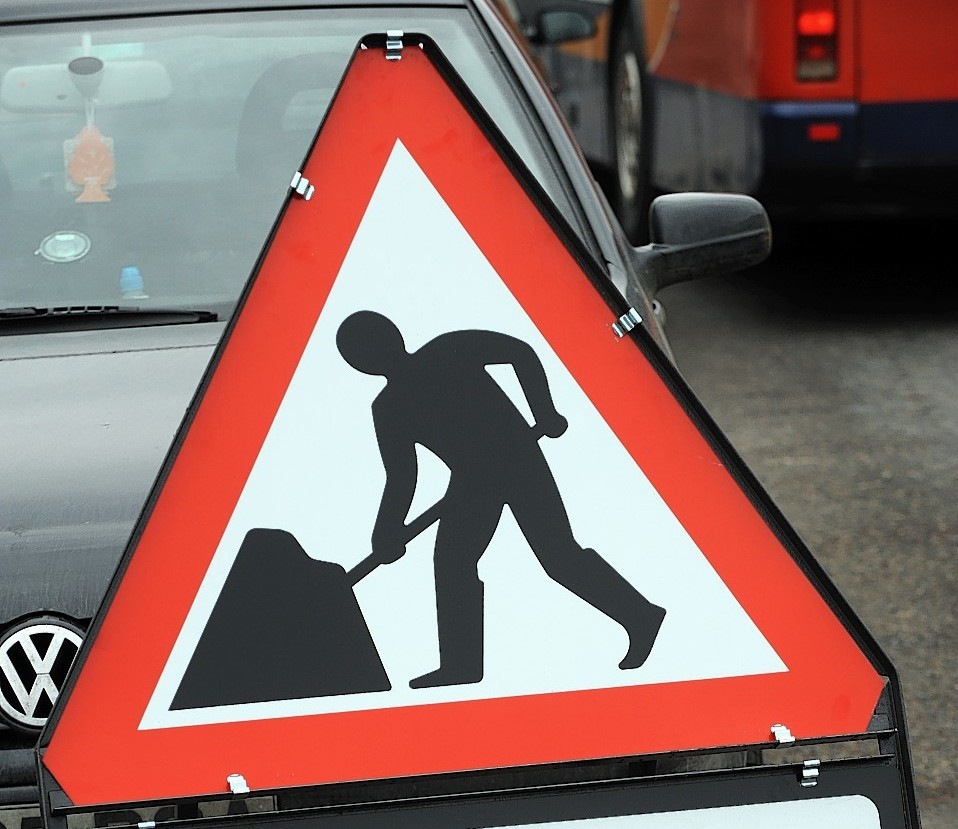 Resurfacing works are to take place at two locations on the A87 Invergarry to Uig road.
The £300,000 investment from Transport Scotland will improve road surfaces on a stretch between Strollamus and Dunan on the Isle of Skye and also at the village of Inverinate.
On the Strollamus to Dunan section, the work will take six days and begins on Monday February 6. It will take place between 7am and 7pm, with no work programmed over the weekend.
The Inverinate job begins on Tuesday February 14, for two weeks, 7am to 7pm and again no work is to take place over the weekend.
A convoy system of traffic management will be in use at while the works are being carried out.
Traffic management will be removed outwith working hours and at weekends, however, a temporary restricted speed limit will remain in place as traffic will be running on an uneven surface.
Eddie Ross, BEAR Scotland's North West representative said: "The investment from Transport Scotland will allow our teams to ensure the A87 continues to provide a safe and reliable route for motorists.
"We've planned both sets of works to avoid working at weekends to minimise the impact of the surfacing improvements to road users, and we thank motorists in advance for their patience while we complete the works.
"Motorists are encouraged to plan their journeys ahead where possible."