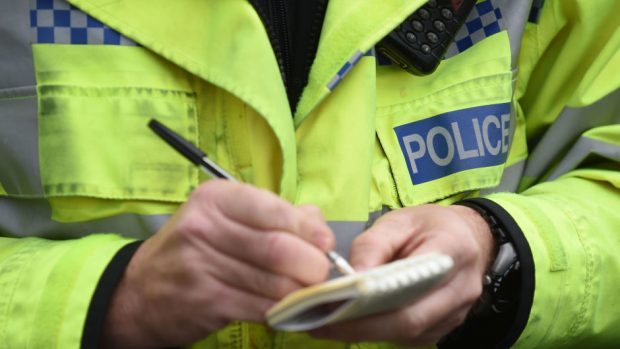 Police are appealing for information following a series of thefts and damage at a construction site at Brora.
There has been thefts of machinery and damage caused to fencing at the Scotia House site at Dudgeon Park Road in recent months.
Machinery parts were reported stolen at the weekend and officers are making inquiries.
Sergeant Alasdair Goskirk said: "We've received an excellent response from the public in terms of reporting suspicious behaviour around the site recently and we would like to thank members of the local community for their ongoing support.
"Local people know best when something isn't quite right and we would appeal to people to remain vigilant and continue reporting anything suspicious.
"Officers are liaising with site employees and patrols of the area are also being carried out to hopefully deter further incidents.
"We are grateful for any information received from the public in relation to this ongoing issue and so would encourage people to contact Police on 101 or Crimestoppers on 0800 555 111."