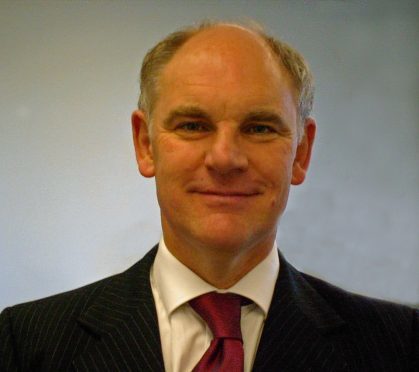 A business leader has warned that "loud warning bells" would be ringing in the north if a radical plan to overhaul road and fuel tax was pursued.
David Richardson, Highlands and islands development manager for the Federation of Small Businesses, said the region could lose out if a levy was introduced based on distance travelled by drivers.
He was speaking after a transport planner won the prestigious the £250,000 Wolfson Economics Prize for his idea of replacing fuel duty and vehicle excise duty with a distance-based charge.
Gergely Raccuja, a 27-year-old University College London graduate, devised the proposal and said money raised could make the UK "pothole free" within five years.
He won the prize after topping a shortlist of five entries, judged by senior figures including the former chancellor Lord Darling.
But Mr Richardson said that while the principle of the scheme was fine, the universal application of a single, distance-based charge would have obvious implications for rural areas such as the Highlands and Islands.
He warned that the north would be disadvantaged because motorists have to driver further to access essential services, are less likely to own energy efficient cars and it could also hamper the area's vital tourism sector.
"Replacing fuel and vehicle excise duties with a distance-based charge, as proposed by the winner of the Wolfson Economics Prize, certainly merits consideration," Mr Richardson said.
"However, any suggestion that a uniform, blanket charge for the whole country should be applied will ring loud warning bells for the many firms in remote Highlands and islands communities who rely heavily on cars and vans to get their goods to market or on inbound tourism from the rest of the UK.
"It is essential that local circumstances are taken into account if this new tax is ever introduced."
Mr Richardson added however that cash must be found to fix the region's crumbling roads.
"Official figures reveal that around a third of local roads in the Highlands and islands are in an unacceptable condition and the situation is worsening," he said.
"The problem is particularly acute for mainland roads and the recent news from Highland Council that current capital plans are 'no longer affordable' will worry local businesses greatly.
"Repairs must take place and the money to pay for them has to come from somewhere."