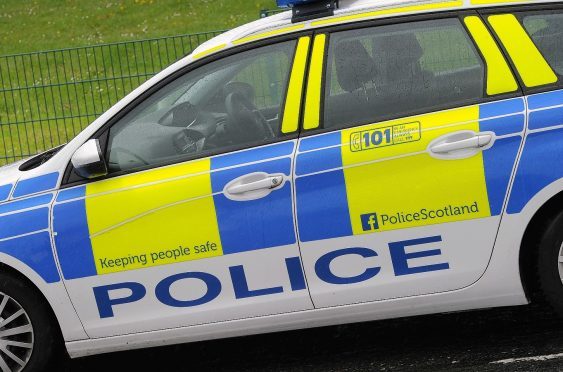 Community leaders in Lochaber have voiced concerns after after a 50-year-old woman reported being attacked and robbed by a gang of three men in a Fort William housing estate.
Police said the victim described how she suffered facial injuries after being knocked to the ground and having jewellery stolen from her.
The assault happened at around 9pm on Saturday on Carn Dearg Road, in the town's Claggan area.
Councillor Andrew Baxter said: "I am shocked that such a crime has happened in Fort William, or even the Highlands for that matter.
"I would encourage anyone who saw anything on Saturday night, however insignificant they might think it is, to contact the police."
His council colleague Blair Allan added: "I am shocked and appalled that this should happen in the town like Fort William, which is very unused to crime of this nature.
"I do hope the police will be able to apprehend those people responsible as soon as possible."
Detectives are appealing for information after the assault and robbery.
The 50-year-old was approached by three men at around 9pm on Saturday before she was knocked to the ground.
She later discovered that jewellery which she had at the time was missing. The woman suffered facial injuries.
The three attackers are all described as being in their early to mid-20s.
Detective Constable Joe Newson said: "I would urge anybody who was in the Claggan area on Saturday evening and saw anything unusual or suspicious to contact us.
"In particular, if you saw three men in the area around that time I would ask you pass this on. Any detail, no matter if it seems minor, could prove helpful."
Anyone with information is asked to contact police on 101 or call CrimeStoppers anonymously on 0800 555111.