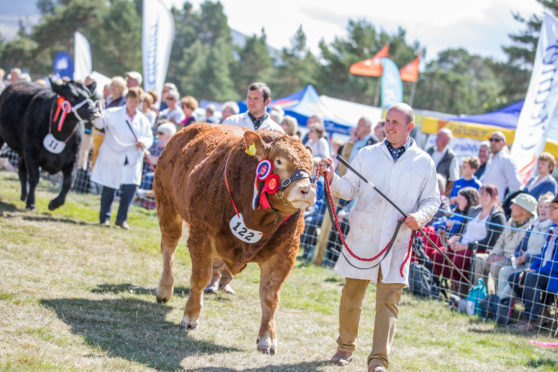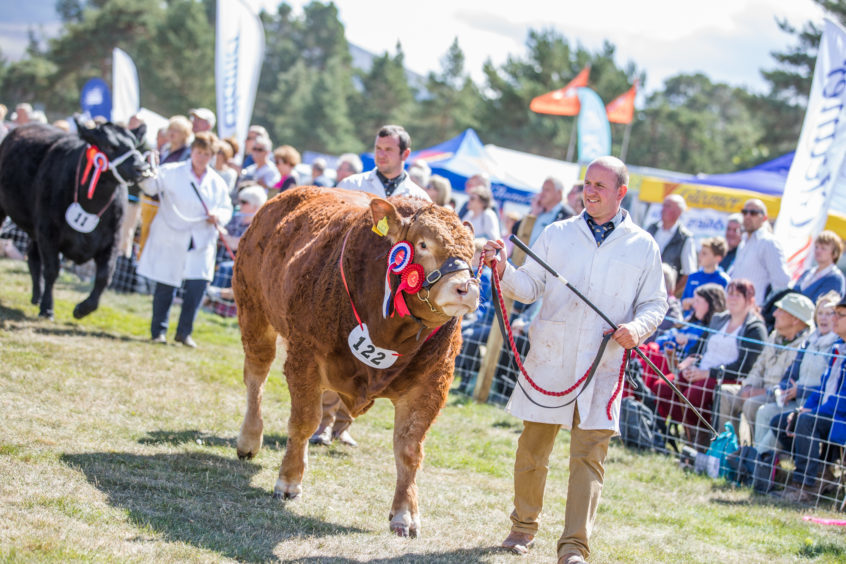 The annual Grantown Show has concluded another successful year after benefiting from clear skies and warm, dry weather.
This year the Show, organised by the Strahtspey Farmers' Club, boasted well over 50 trade stands showcasing a vast array of goods and services including a craft fair of at least a dozen more stands.
The events kicked off around 8.30am with around two hours of horse, sheep, cattle, stock and domestic competition judging.
Around 1pm the horse field event kicked off in the arena which was followed by the President's Speech.
Perhaps the highlight of the day was the announcement of the Champion of Champions and the Grand Parade of Livestock round the main ring.
Next into the arena was the colourful Pageant of Decorated Vehicles which this year was based on the theme reality or talent show and that was followed by the more sedate Vintage Vehicles parade.
Among the other events that brought the crowds in was the ever popular and occasionally snappy terrier racing as well as a pets parade and additionally there was the tug your tractor heats and the children's races also on show.
Those present at the show were Asher Ice Cream, Cairngorm Spas, the Cat Protection League, Cheese & Tomatin, and the Clog and Craft Shop.
There were also stands with a more rural focus like Farm & Forestry Equipment, Gleaner Oils, Greens Nurseries and Harbro.
The whole event drew to a close at around 5pm, but there was more fun expected at last night's evening dance.
Putting on a show for those who went out to raise a glass or kick their heals was Tweed, a ceilidh band that hails from Inverness and Speyside.
The trio have played throughout the UK and Europe entertaining people with their mix of traditional ceilidh music with funk and ska.