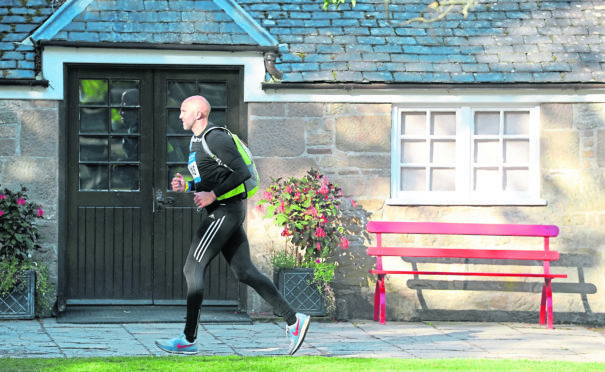 Rat Race Adventure Sport's Coast to Coast endurance challenge took place over the weekend and saw 2,000 participants make their way from the Moray Firth in the east to Loch Leven in the west.
Competitors were divided into two categories for the 105 miles challenge to be completed on foot, bike and kayak – experts who would do it in one day and challengers over two.
The first wave got underway from Nairn Links just after 7am and according to provisional timings the first experts were expected to arrive at the Ballachulish finish line around 3pm.
Coast to Coast is not for the feint hearted with the route encompassing a total ascent of 10,840 feet as it takes in Cawdor Castle, Loch Ness, Fort Augustus, the Great Glen, Fort William, Glen Coe and Loch Leven.
The race started with a 7-mile run from Nairn to Cawdor Castle before changing onto bikes for the 48-mile road cycle to Fort Augustus.
Those taking it over two days were able to stop and rest for the night but expert participants completed a short run and kayak to Loch Ness.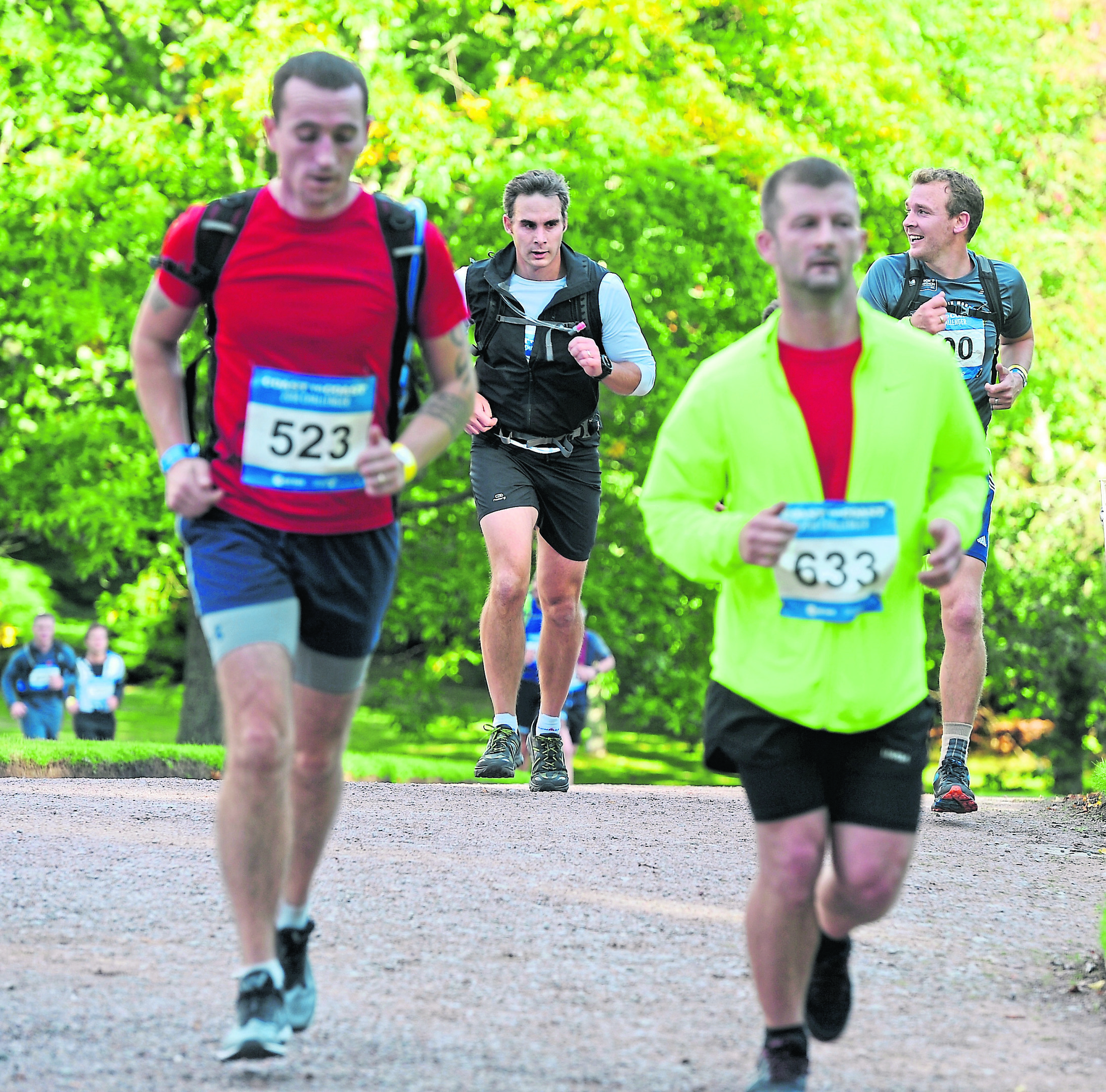 That was followed by a 21-mile off road cycle through the Great Glen then on to the road for a furtheRat Race founder and organiser Jim Mee said: "It has gone very well, we enjoyed good weather for the expert section with a high completion rate. "But the challenger section has been, well, challenging because of the weather not being in our favour, the wind and the rain have been factors."r 13 miles to Fort William.
That led to a 13 mile run to a point opposite Ballachulish where there was a 1-mile kayak to the finish line.
Before the start of the race a spokesman said: "Since it was first staged in 2007, more than 10,000 intrepid adventurers have taken on this magnificent challenge.
"As many as 8,000 of those participants have travelled from outwith Scotland, from as far afield as New Zealand, the USA and Europe, to experience the true beauty (and sometimes brutality) of the Highland terrain and its ever changing weather."