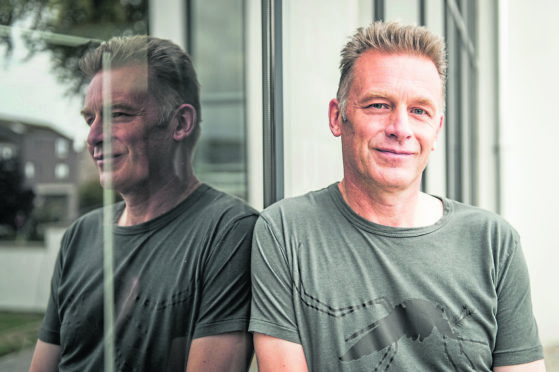 TV presenter Chris Packham shone a compelling light on conservation when he brought the 15th Nairn Book and Arts Festival to a close yesterday.
The outspoken English naturalist took to the stage in front of a packed crowd at Nairn Community and Arts Centre as the curtain came down on another successful year for the annual event.
During his two-hour talk, the presenter took the audience on a journey by showcasing an array of photographs whilst touching on the importance of tolerance, both in terms of the acceptance of individuals from all walks of life, and the conservation of our natural world.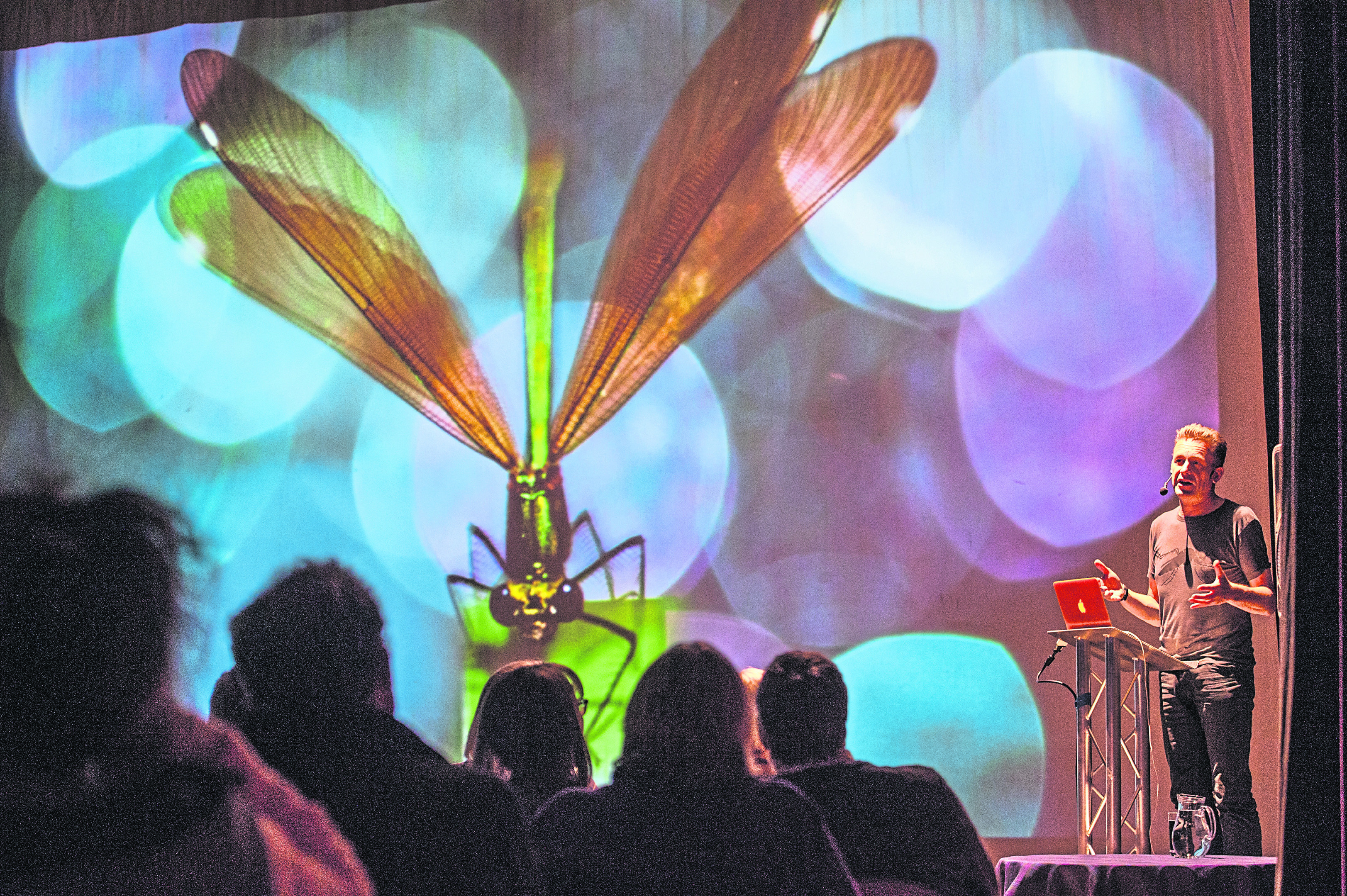 Prior to his rallying cry, Mr Packham spoke of the direct impact such events have within local communities.
He said: "I like these sorts of festivals. I like them because of the diversity of things that they offer, in terms of literature, art and photography in this instance, but also because of the community building idea of it.
"They bring people with different interests together, then they realise that they have got commonality and that is that they are interested in a healthy mental landscape for their community."
The Really Wild Show and Springwatch presenter was part of an impressive line-up featuring the National Theatre of Scotland, Canadian country singer Tia MacGraff and popular ensemble The Blueswater as well as this year's opening speaker, STV chief reporter Mike Edwards.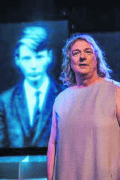 As people from all walks of life queued around the block for what became the hottest ticket in town, Mr Packham said it was the scores of young people in the audience whom he hoped to inspire.
He added: "I noticed on the way in, that there are a few young people here.
"If I can be a part of something which inspires them and generates a curiosity for the natural world that might last a lifetime, then I have replaced myself in the population and that's important.
"Obviously, we are going to need future generations to work more efficiently and harder than we have to look after the natural world, because we are not leaving it in a great state for them at the moment.
"These sorts of festivals can satisfy part of their learning and their life experience, which they won't get in the classroom."