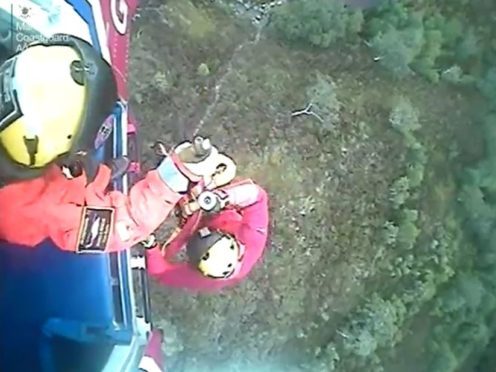 A man has been rescued by HM Coastguard helicopter after he was thrown from his digger into a ravine in Sutherland.
The incident happened in Rogart this morning around 10am.
Major rescue operation for a man trapped in earth moving equipment
A coastguard helicopter assisted ambulance crews after receiving a report that a man was trapped in underneath his digger in a river.
Helmsdale, Dornoch and Inverness Coastguard Rescue Teams and the Stornoway Coastguard helicopter were all sent to incident. The Scottish Fire and Rescue Service was also informed of the incident.
The first to arrive on scene was the HM Coastguard helicopter who quickly established that the man was thrown clear of the digger into a ravine. Dornoch Coastguard Rescue Team assisted the helicopter crew to free the man from ravine.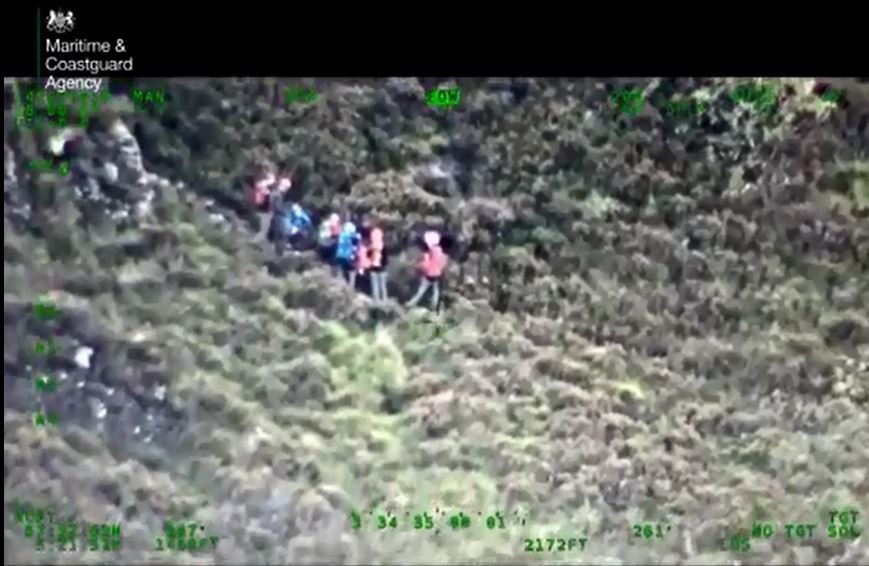 He was treated on scene for possible rib fractures and taken to a waiting ambulance at Cameron Barracks.