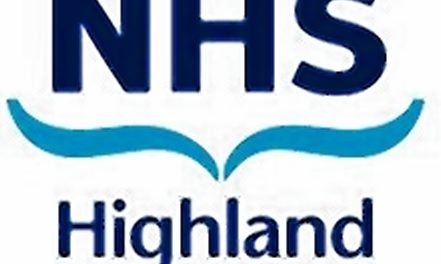 NHS Highland's bullying crisis has deepened with calls for a public inquiry because there is "no faith that the existing senior leadership team" can resolve the issue.
On the same day the health board announced a new bullying helpline, it was claimed more staff has come forward with "harrowing" allegations of mistreatment within the organisation.
Concerns about treatment of the workforce were made public last week when four clinicians wrote an open letter alleging a "severe bullying culture" within the organisation.
That opened the floodgates to multiple allegations of mistreatment of staff from across the health board area in a wide range of roles.
Yesterday the GMB Union issued a statement after arranging for the clinicians to meet some of those who say they have been affected by bullying.
Afterwards the union released a statement: "Following the open letter last week, many people have stepped forward to endorse the concerns that were raised.
"It is now clear that people have been affected while working in support services, nursing, clinical and administrative roles- sectors across NHS Highland.
"The clinical whistle-blowers, BMA, GMB and the MeTooBullied group shared their experiences in what was, at times, harrowing testimony."
It concluded: "With no faith that the existing senior leadership team of NHS Highland to bring resolution, it has been proposed that a group meet with the Scottish government to discuss options for a public inquiry."
In response NHS Highland confirmed that a temporary confidential helpline opened yesterday while the board still rought a meeting with the clinicians.
Director of Human Resources (Interim) Dawne Bloodworth said. "This is for staff who are experiencing any difficulties within the workforce in relation to any aspect of bullying. This will provide a further opportunity for any concerns to be raised."
GMB Regional organiser Liz Gordon said: "the horse has bolted and the HR department must have been aware of the stress and harassment that people were suffering.
"To be honest, it seems to me staff have lost faith in the systems in place for resolving these types of issues and this is a very thin sticking plaster. Nothing will improve until NHS Highland make a full acknowledgement that it has a problem."
NHS Highland Chairman David Alston appeared to confirm the clinicians would take their case beyond the board, saying "our information received last night indicates that they remain unprepared to meet until they have met with NHS Scotland officials."