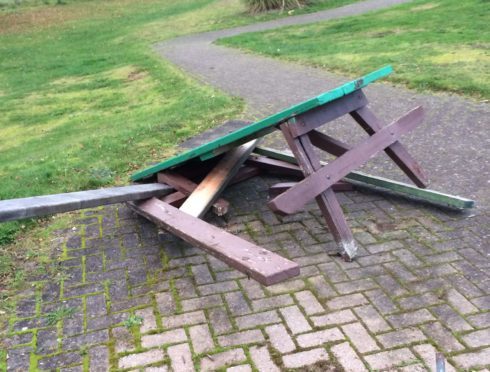 Easter Ross police are appealing for information after vandalism of equipment at a park in Alness.
The community funded picnic bench at Shillinghill Park was found badly damaged on Sunday morning.
A community notice board in the park was also found to have been vandalised.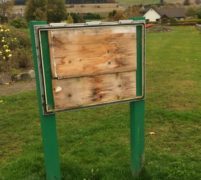 The damage is believed to have been caused sometime between 9pm and 12pm the previous night.
Sergeant Matt Ravenhill said: "Vandalism like this is completely mindless and will not be accepted.
"This incident is particularly frustrating for local residents who have paid for the bench and notice board, as well as looking after the park for the benefit of the community.
"We would like to speak to anyone who was in the area of the park on Saturday evening or had any other information relating to this incident.
"You can call police in Alness on 101, using reference NE6424/18."