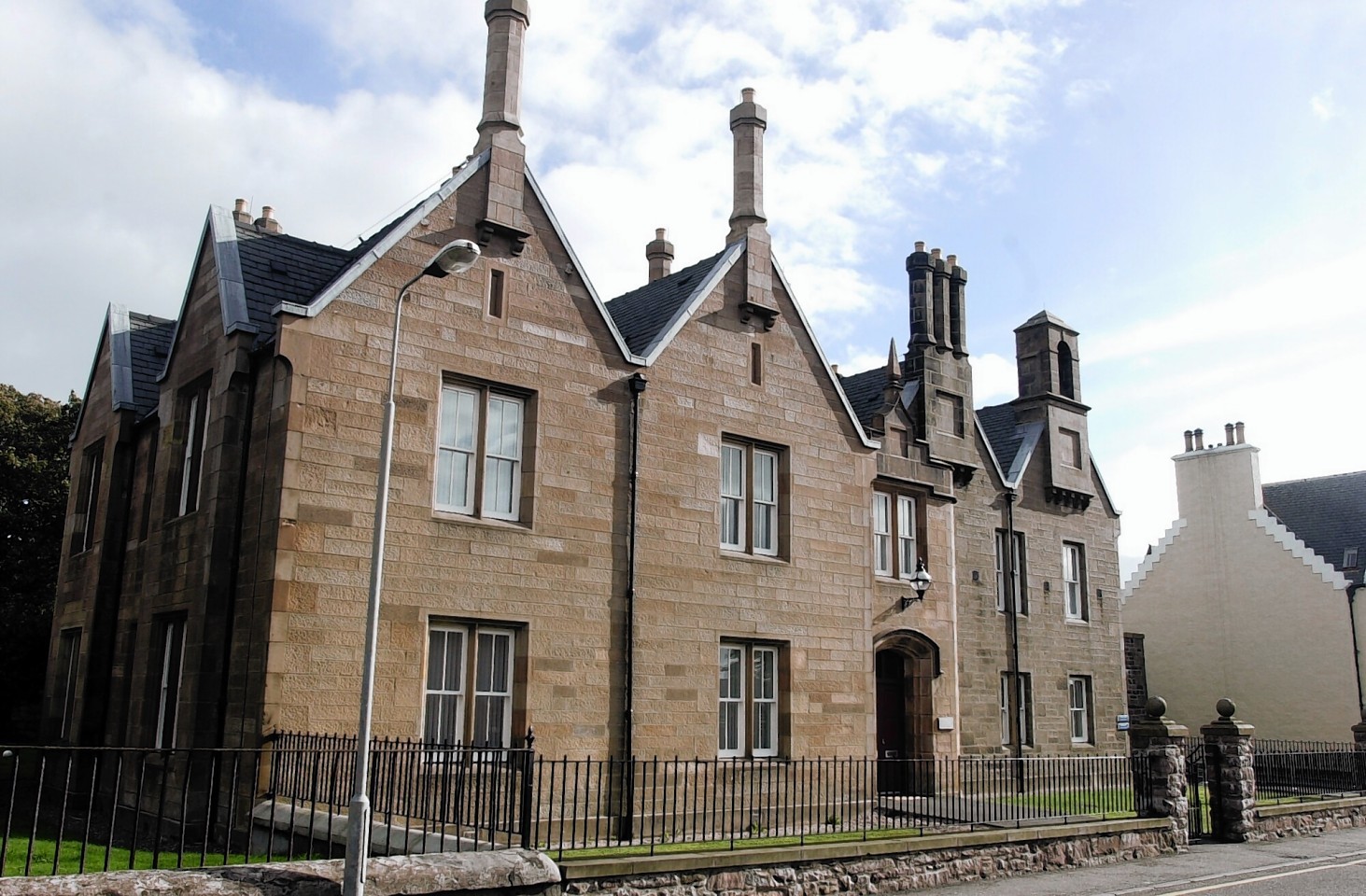 A drink driver was weaving across the road when he crashed his car which overturned and landed on its roof in a field.
Stuart Macleod of Riverview, Laxdale, Lewis, was banned for 20 months and fined £1,100 when he appeared form custody at Stornoway Sheriff Court yesterday.
The 21-year-old pleaded guilty to driving with an alcohol reading of 147mcg against the permitted maximum of 22mcg – six times the legal limit.
He also admitted careless driving on the Bràighe road between Stornoway and Point.
The court heard he repeatedly drove onto the wrong side of the road and into the path of an oncoming vehicle on the run up to the smash.