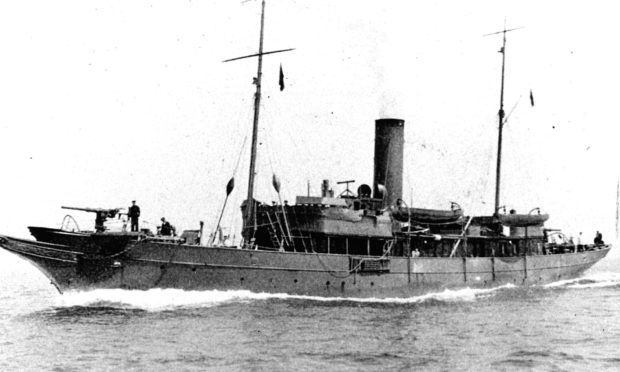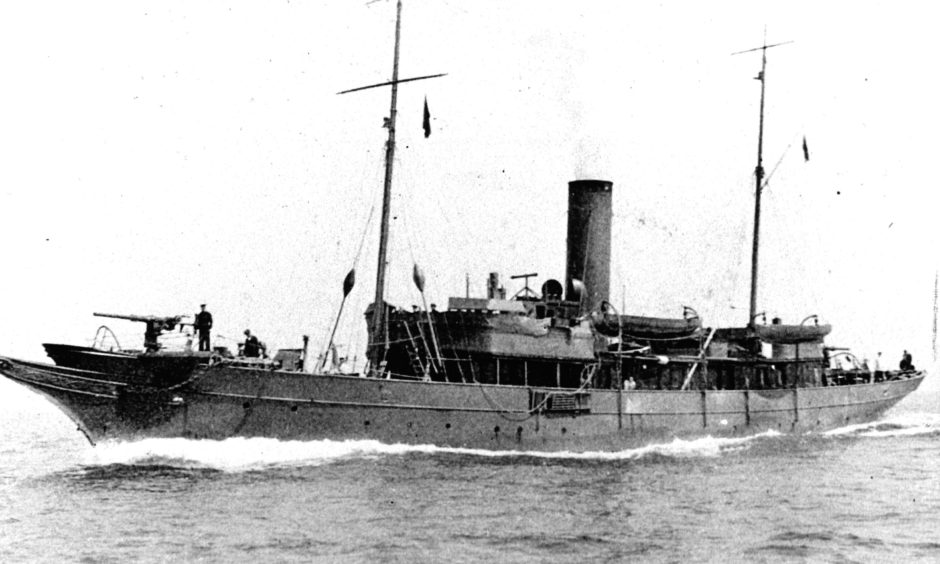 A special exhibition is being held on Lewis to commemorate the centenary of the Iolaire tragedy.
The exhibition is to be held in Sandwick Community Hall – the hall nearest to the site of the disaster – and will be formally opened on December 6 at 6pm.
Tragedy struck HMY Iolaire when the vessel hit rocks on the Beasts of Holm in the early hours of January 1, 1919, as sailors returned home from the First World War.
The exhibition is being put together by Stornoway Historical Society and will be on display in the upstairs rooms through the months of December, January and February.
It will be open three days a week – Tuesdays, Thursdays and Saturdays – and, though it will shut for Christmas, will be open on New Year's Day, the 100th anniversary of the disaster.
The idea for the exhibition came from Sandwick Community Council, who began planning a commemoration programme for the Iolaire back in 2013.
Their wish list included a new path to the site and memorial, which has now been completed, research into the links between the disaster and the Point and Sandwick area and an exhibition in the community.
It was strongly felt that material about the Iolaire should be exhibited in the Sandwick Community Hall as this was the public venue closest to the disaster site, being less than one mile away from the Beasts of Holm, where the yacht hit the rocks with the loss of 201 lives.
Stornoway Historical Society chaimanr Malcolm Macdonald – who has been "completely overwhelmed" by the interest in his book about the tragedy, The Darkest Dawn – said the exhibition would be "substantial".
Organised by the women of the Stornoway Historical Society committee, he said: "They're trying to provide details that aren't necessarily in the book and look at it from a different perspective."