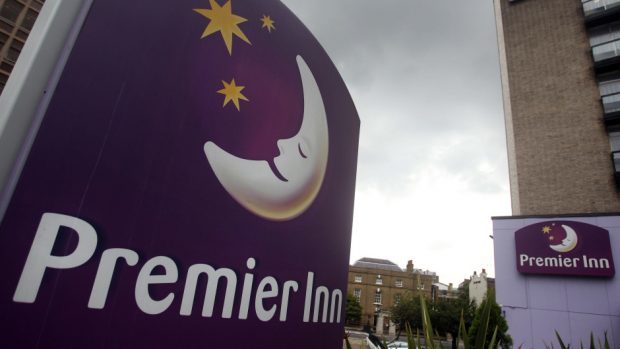 Plans for a new 81 bedroom hotel in Thurso could bring a significant boost to the local economy, a new study has found.
The controversial plans brought forward by Whitbread aims to create a new Premier Inn on part of the former livestock mart site, located between the towns railway station and local high school.
A total of 87 individuals have since opposed to the plans which could see the vacant land being occupied for the first time in 12 years.
As councillors prepare to vote on the application tomorrow, an independent Economic Impact Study by independent planning consultancy Turley Economics predicts that the £6.1 million investment will lead to 70 full-time jobs for local residents and 15 indirect opportunities during the construction period.
Neil McDougall, project manager for Pentland Properties, said: "This first phase development of the former Auction Mart site is a significant step forward in returning this prime location to beneficial economic use.
"We hope that councillors appreciate the regeneration potential that this new Premier Inn brings to Thurso, creating a catalyst for further phases of development."
The study also predicted that a further 10 jobs in the local tourism and leisure sector  will be supported by the hotel providing accommodation to the 41900 leisure and business visitors to the area.
Nick Johnston, Acquisition Manager for Premier Inn in the north of England and Scotland, said: "Premier Inn hotels bring many benefits to new locations including year-round employment and additional visitor spending.
"I hope councillors consider these economic benefits when deciding on the plans at next week's committee meeting. It would be wonderful to breathe fresh life into a site that has been sitting derelict for over ten years."