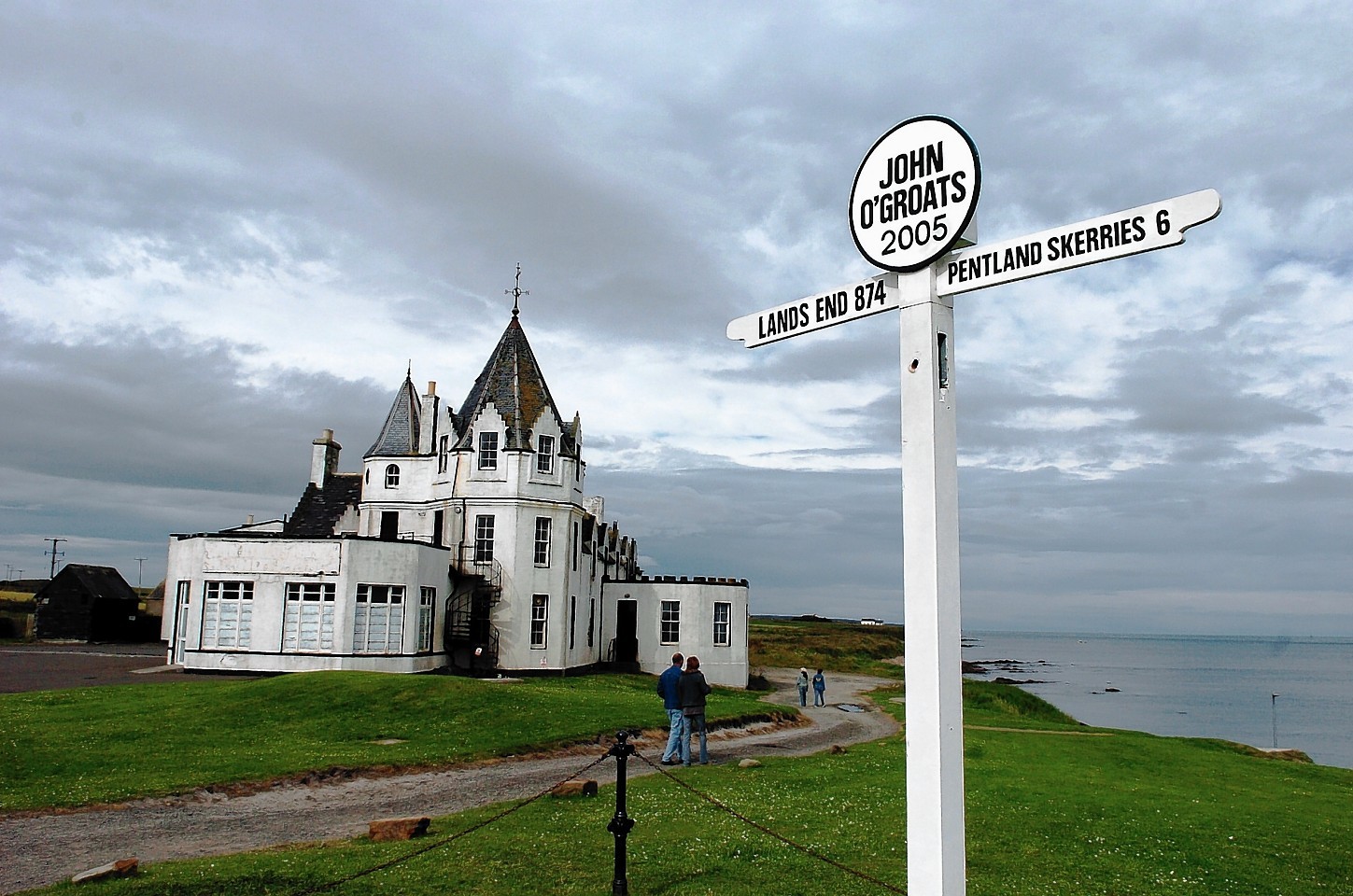 Progress is being made with a community effort to inject fresh life into one of the last working examples of a corn mill in the north Highlands.
A feasibility study is being carried out into turning the historic mill near John O'Groats into a new venue for people to meet and socialise.
John O'Groats Mill Trust is spearheading the scheme to revitalise the building which has stood since 1901 but was built on foundations of a threshing mill dating from 1750.
The trust has secured £30,000 in grants to carry out the study and has commissioned Edinburgh-based architect Chris Bowes to prepare outline plans.
Members of the trust are this week being shown three options for the revamp of the interior of the building.
A survey of local people elicited a range of possible future uses including arts, crafts and educational and as a social venue for activities like a men's shed.
The funding for the study has come from the Scottish Land Fund, Architectural Heritage Fund and Stroupster Communty Wind Farm.
Phase two would be to apply to the Scottish Land Fund and others for the cost of buying the building from the Houston family, which is backing the trust's initiative.
The overall cost of the venture will be known after the feasibility study.