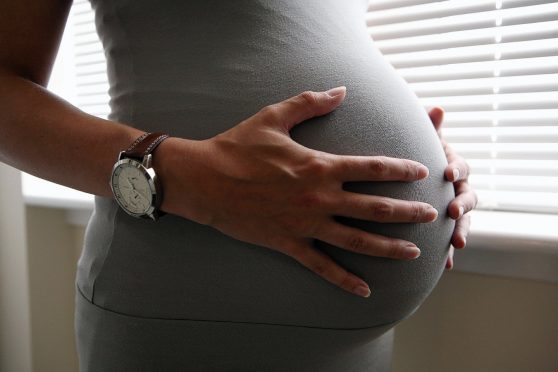 The problems caused by the downgrading of the baby unit in Wick have led to the formation of a new group to represent the interests of mums-to-be in the area.
CHAT4Mums is to seek to help pregnant women overcome the practical problems faced by those who have to tackle the marathon 100-plus mile trip down the A9 to give birth in Raigmore Hospital in Inverness.
Since consultants were withdrawn from the maternity unit of Caithness General in Wick two years ago, the bulk of expectant mothers from Caithness and north Sutherland are now referred to Raigmore.
The new group is an offshoot of Caithness Health Action Team (Chat), which campaigns on behalf of far north patients.
It was set up after maternity issues commonly cropped up in the recent series of events held to discuss the proposed £30 million revamp of NHS and social care services in the far north.
Chat secretary Maria Aitken said yesterday: "Maternity issues were raised at the public meetings and in the responses to questionnaires we put out.
"We have noted the concerns expressed and also continue to have mums contact us with their stories."
"As well as looking at various ways to help mums and babies, we will be campaigning for equality of services for maternity and paediatrics in Caithness."
One of its first projects is to look into the possibility of acquiring a stock of pain relief devices to benefit women travelling in labour or when they are returning from giving birth.
Chat already provides survival kits for women who find themselves being rushed to Raigmore without warning.
It has also bought a stock of specialist lie-flat baby seats for families returning north with their new-borns.
Anyone wishing to join the committee of the new group should e-mail info@caithnesshealth.com