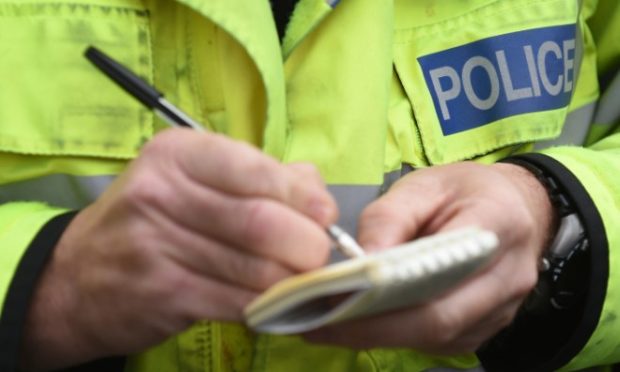 Police in the Highlands have launched a search for a 36-year-old man who has been reported missing.
Peter Henry Todd was last seen in Bettyhill, around 30 miles west of Thurso, earlier this evening.
He is white, 5ft9in, of medium build and is balding.
Police say he has a Lancashire accent.
It is not know what he might be wearing.
Anyone with information is asked to contact officers on 101, quoting reference 2157 of December 11.