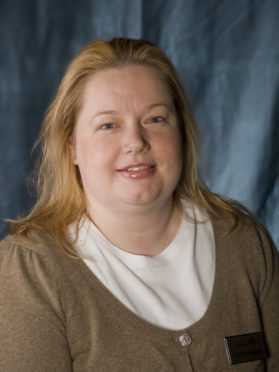 The Scottish Fire and Rescue Service has announced it is launching its own Gaelic Language Plan.
The process of identifying personnel who are proficient in the language is currently taking place, as well as assessing how frequently community groups use Gaelic when contacting the service.
The comprehensive strategy has been set out to meet the needs of the Gaelic Language Act 2005 and has welcomed advice from Bord na Gaighlig, the principal public body responsible for promoting and developing the Gaelic language.
Equality and diversity manager for the Scottish Fire and Rescue Service, Elaine Gerrard, said: "The Service wishes to thank the Bord for their support in the development of the Plan and their ongoing advice with regards to its implementation.
"The service is also grateful to the Bord for the provision of funding to support key features of the plan's implementation relating to translation and furthering the understanding of Gaelic language and culture.
"Our service worked really hard, while preparing the plan, to ensure it was considerate of the needs and expectations of those local communities where Gaelic language and culture is a vital and key part of daily life.
"There is no doubt that this approach supports the service's operating model of delivering a national Service that is responsive to and respectful of local needs."
The plan is set to be unveiled on the fire services website and aims to support equal respect of the Gaelic language and its diverse culture.