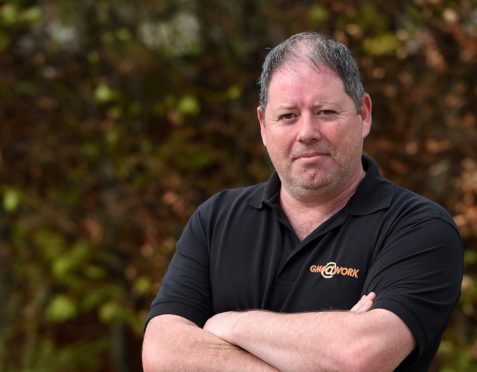 Hundreds of pupil support staff helping special needs children across Highland schools are considering "unprecedented" strikes over education cuts proposed by the cash-strapped council.
Union chiefs at GMB Scotland have sent ballot papers to members on potential industrial action.
More than 400 of the 1,100-plus Pupils Support Assistants (PSAs) in Highland schools – over a third of the staff – are represented by the union.
Paul MacPherson, convener for the GMB Highland Council branch, said the move to ballot members came as a direct result of anger expressed to the union over proposed PSA cuts – and a threat to 63 posts – after he visited schools across the region.
He said PSAs had refused to take any formal action in the past over cuts, as they had always considered the children's education first, but added: "It has come to such a crucial stage where they are asking for a ballot to consider strike action – which is totally unprecedented."
The financial cuts, the union rep said, would see £700,000 cut this financial year – to address an overspend from last year, with a further £1million in both of the next two years.
This year it will impact 63 jobs, although Highland Council said any affected staff could be "deployed" elsewhere within the council – with budget leader Alister MacKinnon yesterday stating 35 had so far shown an interest.
Mr MacPherson claimed redeployment unfairly targets staff who love their job as a PSA, as well as the threat of being offered a post miles away from where they live with families.
Highland Council has told PSAs they can refuse redeployment, but added: "If the new post offered to you is considered suitable deployment, refusal will be considered a resignation."
The GMB boss said: "This is simply a stealth measure to remove staff."
---
>> Keep up to date with the latest news with The P&J newsletter
---
He added PSAs have not yet been properly consulted, no one knows who or what schools are affected, and PSAs do not know if they will still have the same job come the end of term.
He meets with education heads today in a bid to "get a steer" on where the reductions will be targeted.
The ballot closes on April 28 and any response over 60% in favour of action will begin formal proceedings where staff will be asked if they want to go on outright strike or other action such as work to rule.
Budget leader Alister Mackinnon said: "It is important to have the right staff in the right place to meet the identified level of needs.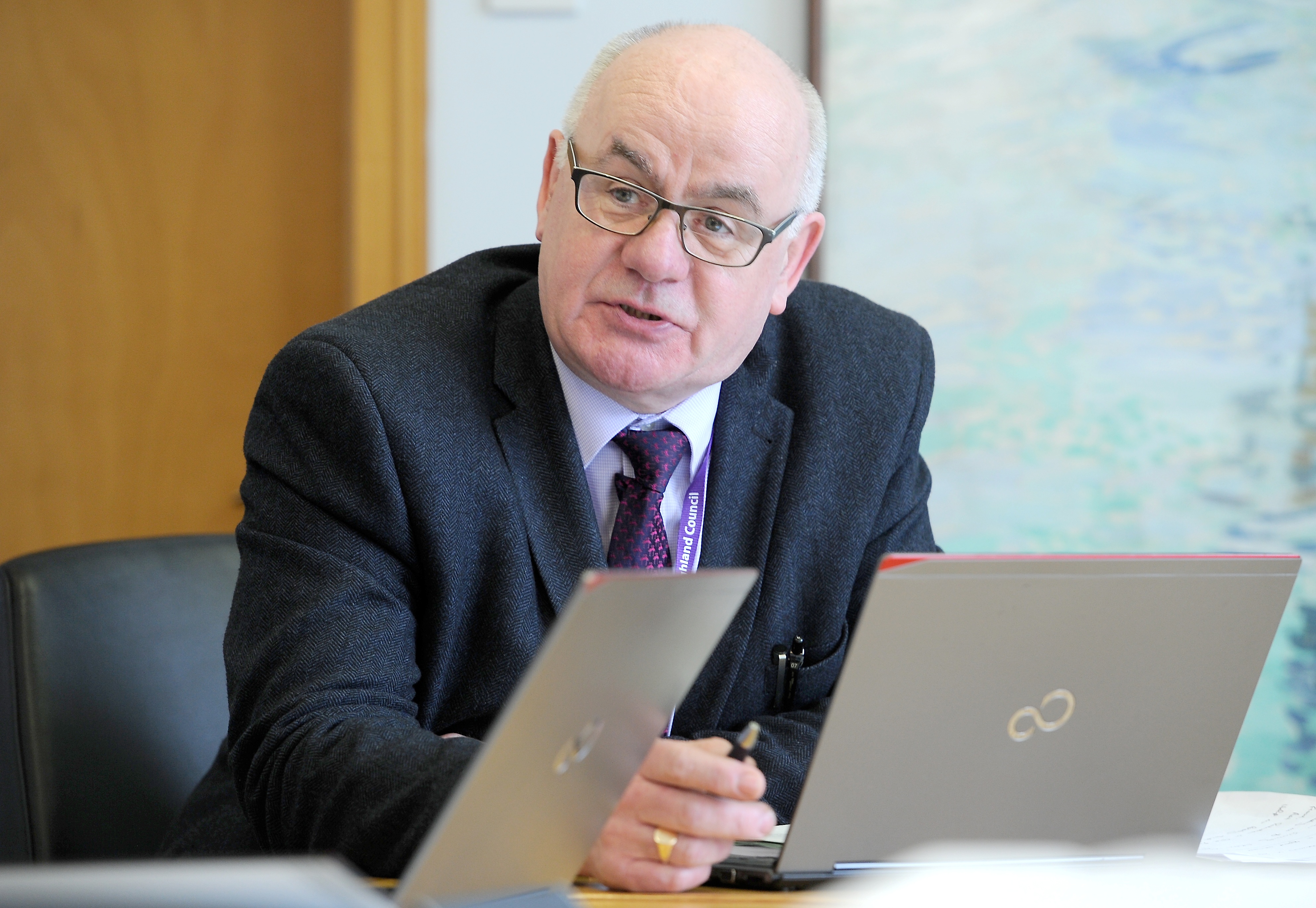 "This year, the budget saving means a reduction of around 63 PSA posts. This is within the context of over 1,100 PSAs in post across the Highlands and we are currently holding at least 30 vacancies.
"There is also natural turnover every year at the end of term."
He added: "Some PSAs might have to move to another school setting within the locality. Moving staffing resource between schools in "teams" is business as usual, as ASN needs change on a regular basis from school to school, as pupils are identified, or change or leave school.
"In the last week alone, 35 PSAs have shown interest in deployment opportunities.
"We are confident that there is sufficient opportunity to maintain employment for all staff who wish to continue their career with Highland Council.
"We will have full details of allocations in early May."
 A kick in the teeth
Education chiefs at Aberdeenshire Council have vowed to "take steps to ensure improvements" after a survey of hundreds of school staff found they had been bitten, spat at, cut, beaten and even kicked in the teeth.
The results of a report by the trade union GMB showed that around 90% of more than 400 pupil support assistants (PSAs) who took part said they had been subject to verbal or physical abuse at work.
Some claimed they had suffered "daily beatings", while others said their bosses "don't acknowledge the impact that this job has on our mental health".
GMB presented the findings to the local authority based on feedback from 120 schools across Aberdeenshire, and sought "urgent intervention" from the local authority.
Laurence Findlay, Aberdeenshire Council's director of education and children's services, said: "We hugely value the work of PSAs, and other staff within our schools, and will take steps to ensure improvements are made in relation to the handling of violent incidents."