Two Scottish bands are preparing to put on a show-stopping performance at Argyll's largest outdoor music concert after winning spots in this year's line-up.
Musicians from across the country entered the Scottish Sea Farms "unsigned" Oban Live competition in the hope of obtaining much sought-after places.
Following more than 31,000 votes, Argyll Cèilidh Trail won the local category with 49% of the votes.
The eight-piece band, made up of young traditional musicians, will take centre stage after competing against with other local talent 4Below, S-Mac and Crackin' Craic who were all selected for the local category shortlist.
The band continues to capture the audience's attention with their rhythmic tune sets, a stark contrast to traditional Gaelic songs and slow haunting melodies.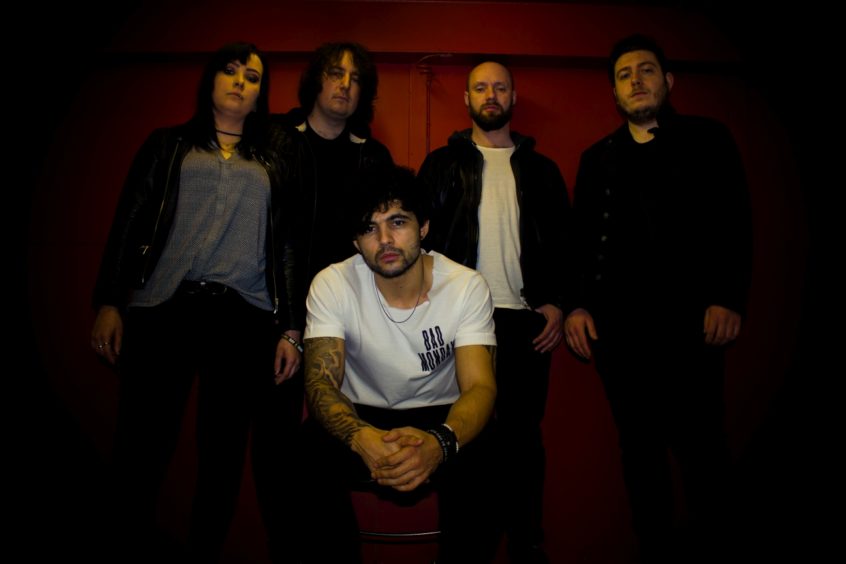 Meanwhile, Edinburgh rock band DMS won the Scotland wide category achieving 43% of the public vote.
The group have built a strong fan base on their home turf as well as across the UK following a number of show stopping performances at various venues.
It comes following the release of their latest single 'DIRT', on the back of their successful second hit 'Tight Jeans'.
The five-piece band fought off stiff competition from fellow shortlisted acts Banshee, The Youth & Young, November Lights and Lisa Kowalski.
Daniel Gillespie, managing director for Oban Live said the groups will make "fantastic additions" to the events outstanding line-up.
He said: "A massive congratulations to DMS and Argyll Ceilidh Trail.
"We can't wait to see them perform at Oban Live this year, two fantastic additions to our 2019 line-up from very different and exciting genres of music.
"A big thanks to everyone who entered and voted and also to our new campaign sponsors Scottish Sea Farms.
"We were really impressed with the standard of musicianship that we were presented with in this campaign, it is a real testament to the range of talented musicians we have both here on our doorstep in Oban and across Scotland. "
As well as winning a slot at the two day festival, the pair have been awarded slots at the official Oban Live after party at The View in Oban plus £300 towards expenses.
Oban Live takes place over June 7 and 8.