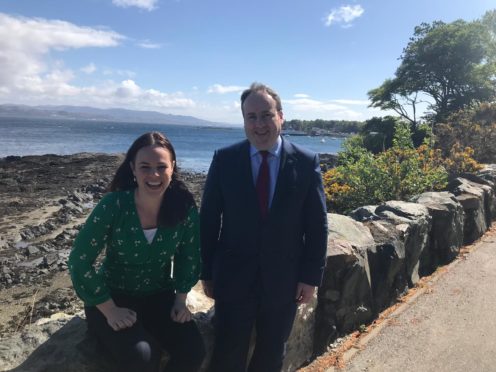 A vital ferry crossing linking Skye to the mainland is to benefit from improved sailings after Islands Minister Paul Wheelhouse announced yesterday a new three-year scheme is to be launched to encourage a tourism boom.
Communities either side of a vital crossing from Armadale to Mallaig heard of plans to deliver future improvements on the service, with the new scheme to be rolled out in March 2020.
The popular crossing is used by thousands each year and is currently served by the Lord of the Isles and Loch Fyne vessels, however, campaigners have long called for the reintroduction of the MV Coruisk vessel.
Over the winter months, the larger Loch Bhrusda vessel will be deployed to Mallaig for extended periods when it is not being used for refit relief under the scheme, which is expected to modestly benefit the 2019/20 timetable.
The pilot scheme was shared with community representatives as round the table discussions took place at Sabhal Mor Ostaig on Skye, where representatives of the Sleat Transport Forum and Road to the Isles marketing group met with Mr Wheelhouse, alongside local MSP Kate Forbes.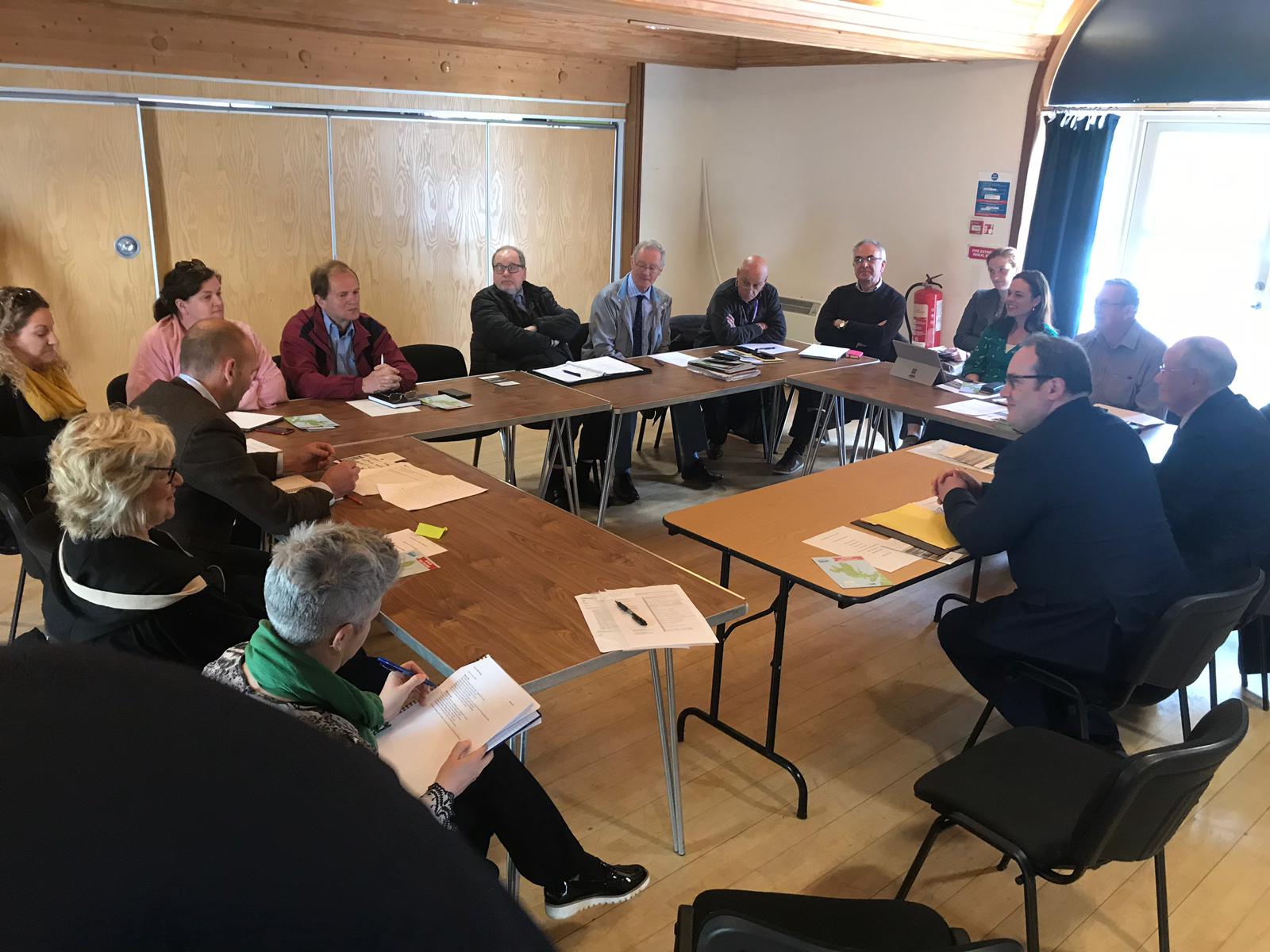 Ms Forbes, who organised Mr Wheelhouse's visit, said: "This commitment is a step in the right direction. I am delighted that Paul Wheelhouse has listened to me and local campaigners who have been pushing for changes to the ferry route.
"I know that it has been a difficult few years, and it does not look like it is going to dramatically improve immediately.
"However, there are definitely tweaks that can be made to improve this and I'm delighted that Paul Wheelhouse is willing to consider these."
Roderick Murray, chairman of Sleat Transport Forum, said: "It is a step in the right direction and although it is positive, it is not what we would have liked.
"We very much need a larger dedicated vessel to be operating all year round in the area.
"It is a start, however, and we hope to build on it for the future years."