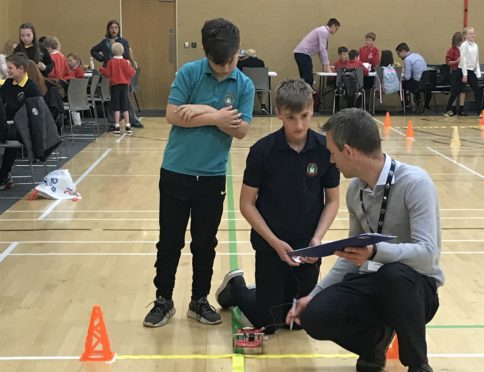 Tore and Munlochy primary school children have been preparing for the future by designing and building electric powered cars.
As part of a STEM project, the children problem-solved their way through designing and creating battery-powered model cars under the direction of Primary Engineer, an organisation dedicated to encouraging young children to become involved in the world of engineering through class projects and competitions.
The pupils then joined many other schools at a celebration event at Inverness College UHI, where they were interviewed by engineers from all over the country about how they made their cars.
Pupils had to evaluate the whole project and demonstrate all the work they had completed in their teams.
---
Local and Proud: Follow our new Facebook page dedicated to the Highlands and Islands
---
They also took part in some testing events to see if their cars could go straight and if they were able to go up and down ramps.
Millie and Emma from Tore primary school took first prize, while  Daisy and Kristopher from Munlochy primary school impressed the judges with their animal rescue vehicle and took second place.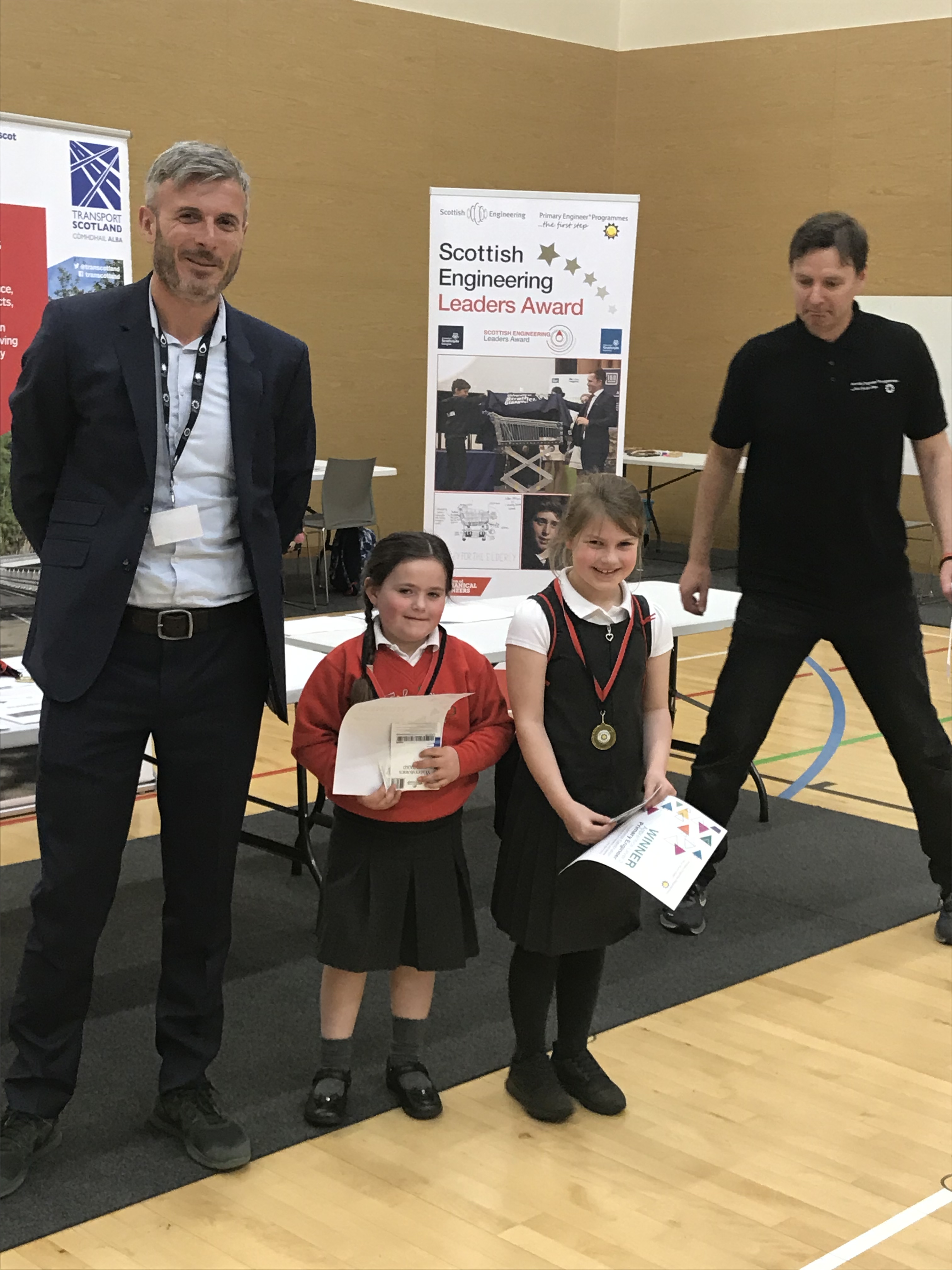 Councillor John Finlayson, chairman of Highland Council's Care, Learning and Housing committee, said: "Working alongside engineers is a wonderful and inspiring opportunity for our children as STEM plays a key role in the sustained growth and stability of the economy."