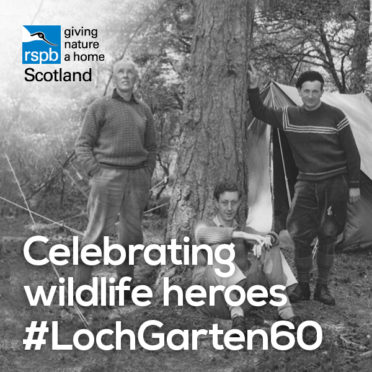 Visitors to RSPB Scotland's Loch Garten Osprey Centre will step back in time to discover how a nest deep within the Abernethy forest changed the fortunes of UK ospreys.
The charity's new exhibition celebrates the history of the centre and the "nature heroes" of the last 60 years.
After years of persecution, ospreys became extinct in the UK in the 20th century.
Then, in 1954, a pair nested near the shores of Loch Garten, in the Strathspey area of the Cairngorms National Park, and the hopes of nature conservationists and bird enthusiasts were ignited.
In 1958, George Waterston, then director of RSPB Scotland, set up 24-hour surveillance of the nest near Loch Garten.
This was to become known as Operation Osprey, but efforts were thwarted when one misty night in May, a daring egg-thief succeeded in raiding the nest and making-off with its three osprey eggs, replacing them with hen eggs.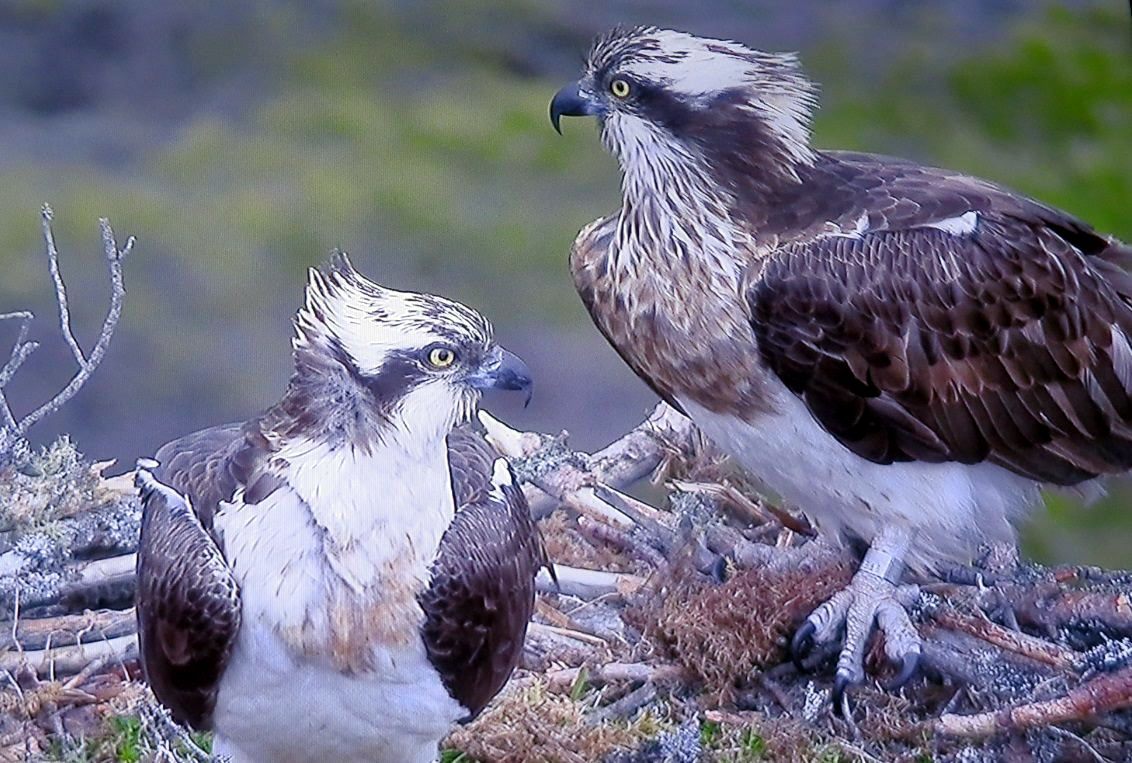 Nest-watchers gave chase, but the culprit was never found.
Despite the setbacks, in 1959 the Loch Garten ospreys successfully hatched three chicks.
Ever since, RSPB Scotland has been working, with the help of volunteers, to protect subsequent families of birds.
From just one breeding pair at Loch Garten in the 1950s, there are now around 250 breeding pairs across the UK.
Jess Tomes, visitor operations and site manager at Loch Garten Osprey Centre, said: "The story of the Loch Garten ospreys is ultimately a story of triumph over adversity and one which shows how determination and resilience can win the day in the end."
The Osprey Centre's sixtieth birthday celebration will include photographs, original documents, and reproduction artefacts on display, including barbed wire used to protect the 1959 nest tree, and a fake osprey egg – a reproduction of the chicken egg daubed in boot polish from the 1958 nest raid.
The exhibition is on display in the Loch Garten Osprey Centre until September.
For more information, call the visitor centre on 01479 831476.