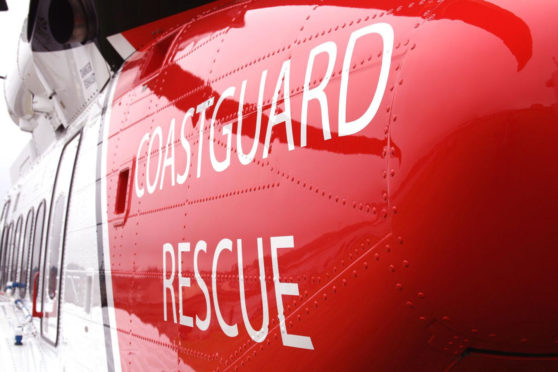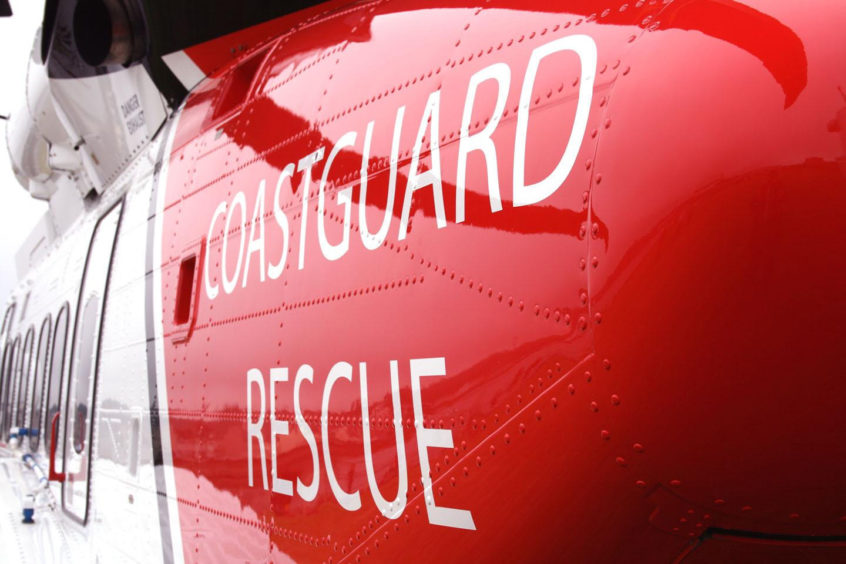 A man had to be rescued earlier today after falling overboard from a fishing vessel near Corpach.
The incident occurred shortly after 1.40pm and forced the fishing vessel to issue a mayday call.
The distress call forced a flurry of activity from search teams to assist the stricken man, however, he was ably assisted by a passing vessel.
A coastguard spokesman said: "We were called at 1.42pm to a gentleman in the water near Corpach, close to Fort William.
"We received a mayday call from the fishing vessel.
"Rescue 948 from Stornoway had been tasked to attend after initially being rerouted from another job, however, a passing fishing vessel was able to assist get the man out of the water, so the helicopter was not required.
"Fort William coast rescue team assisted at the harbour to hand the casualty into the care of the ambulance service."
The man was subsequently transferred to the Belford Hospital shortly after 2pm, where he was understood to have been suffering from slight shock and effects of the cold water, but was otherwise healthy.