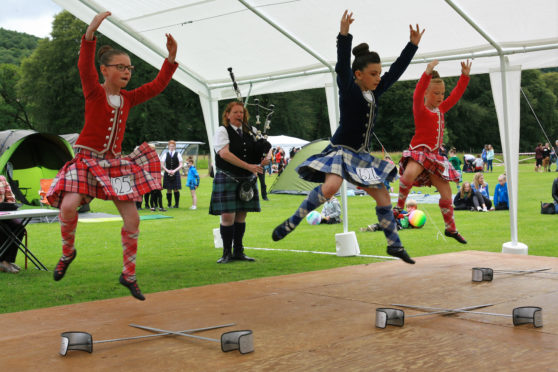 The Highland Games season has kicked off in glorious weather at Glengarry in Lochaber.
The popular event attracted huge crowds who took a keen interest in the progress of competing athletes, who arrived from all parts of both Scotland and further afield.
The annual gathering, held at the Shinty Field in Invergarry on Saturday, saw the "heavies" compete in an array of traditional events.
Jamie Gunn was once again the star, winning all the events, including the popular hammer throw and the Weight for Distance challenge.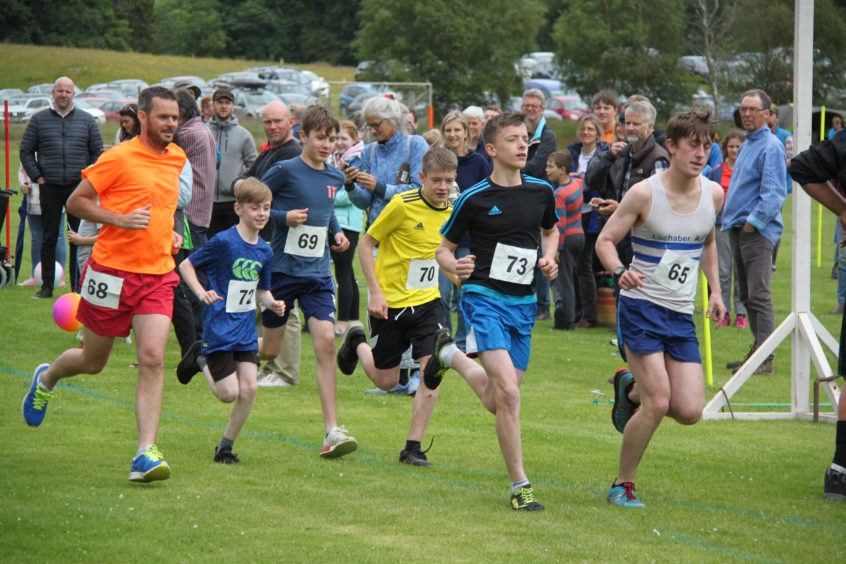 He won overall Heavy champion title.
Elsewhere in the athletics, Isla Mackay went on to dominate in the women's events, winning 100m, 200m, 400m and hill race.
Mungo Blackey took the men's titles in both 100m and 200m.
Alfie Bestley won the men's hill race in a time of 23min 20 sec, just 20 seconds behind the record.
In the younger sections, Murray Donald won the boy's hill race, ahead of brother Fergus, with Almara Slemco winning the girl's race.
The youngest visitors enjoyed taking part in a variety of events with polystyrene, including tossing the caber.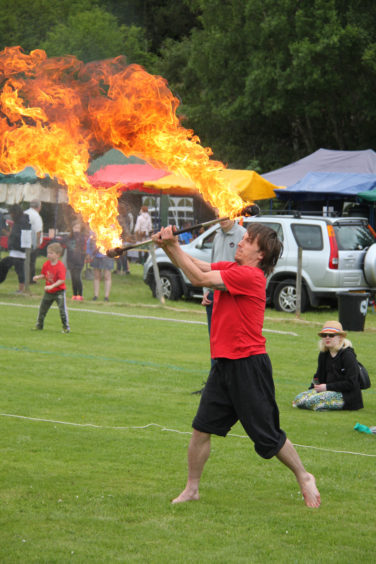 Away from the competition, attendees were also able to enjoy some high-quality Highland Dancing and splendid performances from the Lochaber Pip Band.
Fort Augustus Fire Brigade were in attendance, and there was a birds of prey display which had many people looking on admiringly.
The Chieftain was 88-year-old Freddie Service.
Alison Donald, secretary of the games committee, said the event had been a huge success and offered special praise to the competitors.
She added: "It was a beautiful day and everyone had a fantastic time. There were no midges and everything went well.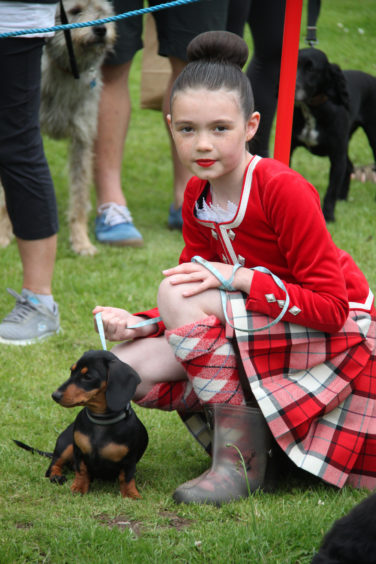 "We had hoped for more heavies competing, given the fact that we had increased the prize money last year and again this year, but that didn't happen.
"But thankfully, it didn't reflect on the enjoyment of the crowds who turned up or the success of the event."