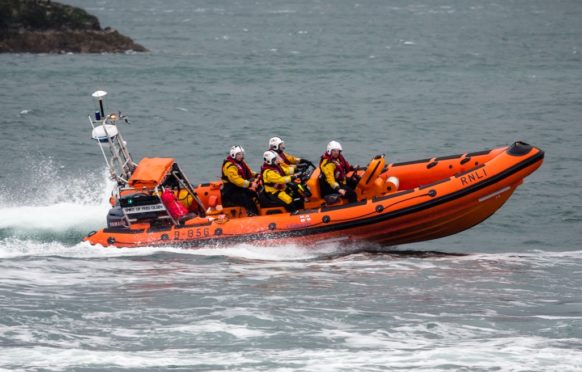 A yellow object reported in Broadford Bay on Skye has prompted an RNLI lifeboat to investigate.
A call was received at 5.50pm this evening, with the crew from Kyle arriving on scene at 6.10pm.
A coastguard spokesman said the call was received from a concerned member of the public, with the crew investigating to ensure the object was "nothing sinister".
The object turned out to be a marker buoy and the lifeboat team were stood down.
Elsewhere, Oban lifeboat is currently standing by a yacht which has reported to be suffering from a fouled propellor.
The yacht is making its way into Oban by sail, with the crew anticipated to aid the vessel once she approaches the harbour.